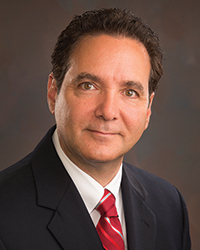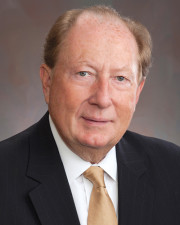 Williamsville, NY McGuire Development Company has completed two sales totaling $8.95 million.
The first transaction, the sale of 1150 Youngs Rd. (Dr. Fred Hirsh, Dr. John Bodkin II, and Dr. Harry Medcalf). Mohawk Medical Acquisitions Canada II, Inc., a Real Estate Investment Trust of Toronto, Canada purchased the property for $7.7 million. Vito Picone of McGuire represented the seller and facilitated the sale.
The site consists of a fully occupied stand-alone building totaling 51,000 s/f on 4.2 acres.
"This transaction had a lot of moving parts, it was a complex deal in that it is a multi-tenant building and we had an international buyer. We were pleased to work with this buyer on this transaction" said Picone.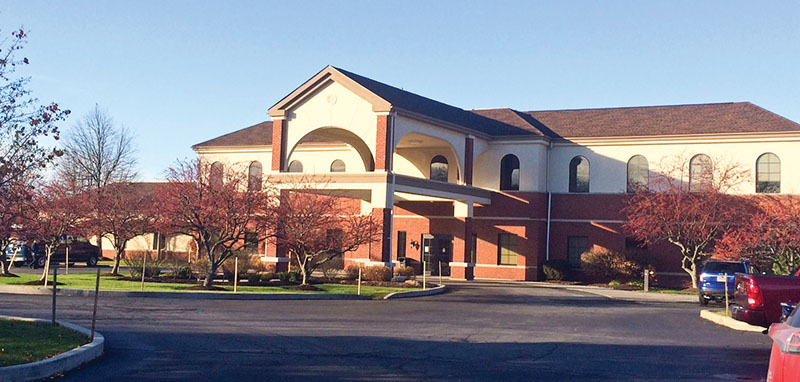 The second deal involved the sale of Corvette Plaza, located at 1340-1360 N. Forest Rd. Plaza Suites LLC purchased the site for $1.25 million. James Geiger of McGuire represented the seller, and facilitated the sale.
The new owner will be updating the building and back filling any available space with new tenants.
The site consists of two buildings, totaling 26,603 s/f on 3.34 acres in the Williamsville/Amherst area.
The mixed-use class A building that offers flexibility to tenants. Currently, the building has medical and retail tenants.
McGuire Development Co. is a full-scale commercial real estate firm, specializing in real estate services, development, property management, owner representation, and brokerage.