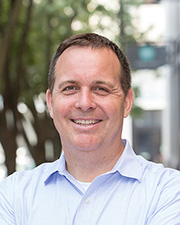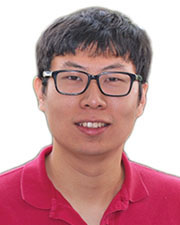 Syracuse, NY SWBR, formerly SWBR Architects, welcomes two new team members to the growing firm at its office on S. Franklin St. Rob Petrie will serve as senior architectural designer and Yang Song will serve as architectural designer.
Petrie has specialized in colleges and universities, municipal and retail project types for 15 years. He earned his Master of Architecture from Cornell University and a Bachelor of Architecture from Virginia Tech.
Originally from Jinan City, Shandong Province, China, architectural designer Song uses his visualization and design skills on a variety of education projects. He earned a Master of Architecture from Syracuse University.