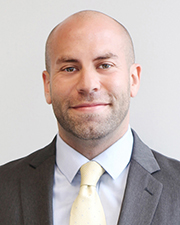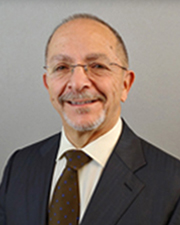 Commack, NY Levin Management Corp. (LMC) has brokered two leases at Mayfair Shopping Center. Music & Arts, a sister brand of musical instrument retailer Guitar Center, and learning center franchise The Tutoring Center have leased 2,500 and 1,320 s/f, respectively (3,820 s/f total.)
LMC serves as exclusive leasing and managing agent for the 222,000 s/f Mayfair Shopping Center, situated on Jericho Tpke., east of the Sunken Meadow Pwy. LMC's E.J. Moawad, a leasing representative with the North Plainfield, N.J., commercial real estate services firm, arranged both commitments. Brian Boker of Schuckman Realty Inc. represented Music & Arts, while Lorraine Pacifico of Laffey Real Estate represented The Tutoring Center.
Music & Arts is one of the nation's largest music store chains and lesson providers. In addition to carrying a wide assortment of instruments for sale or rent, its locations offer music accessories and expert repairs as well as lessons with university-trained instructors. With 115 locations in 23 states, The Tutoring Center focuses on one-on-one instruction for children grades K-12. The franchise's trademarked "Rotational Approach to Learning" helps students improve concentration and academic performance.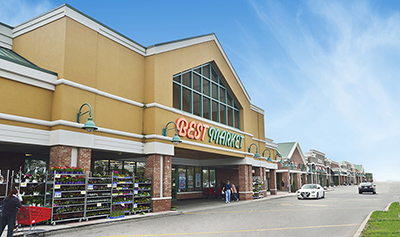 "Music & Arts and The Tutoring Center – two nationally recognized brands – bring an added dimension to the retail experience at Mayfair Shopping Center," said Moawad. "Both will serve as valuable resources for local students, parents and educators. They also will drive significant, repeat traffic that will benefit the property's entire tenant base."
Mayfair Shopping Center – which serves a residential population of more than 202,000 people within a five-mile radius – is anchored by a Best Market supermarket, Stein Mart and Gap/Gap Kids. Its impressive lineup of national and regional tenants also includes Rite Aid, Northwell Go Health, Loft, New York & Company, Joseph A. Bank, Sherwin Williams, Capital One Bank, Justice, Claire's Accessories, Famous Toastery, Prato 850, Outback Steakhouse, Tropical Smoothie and Verizon Wireless, among others.