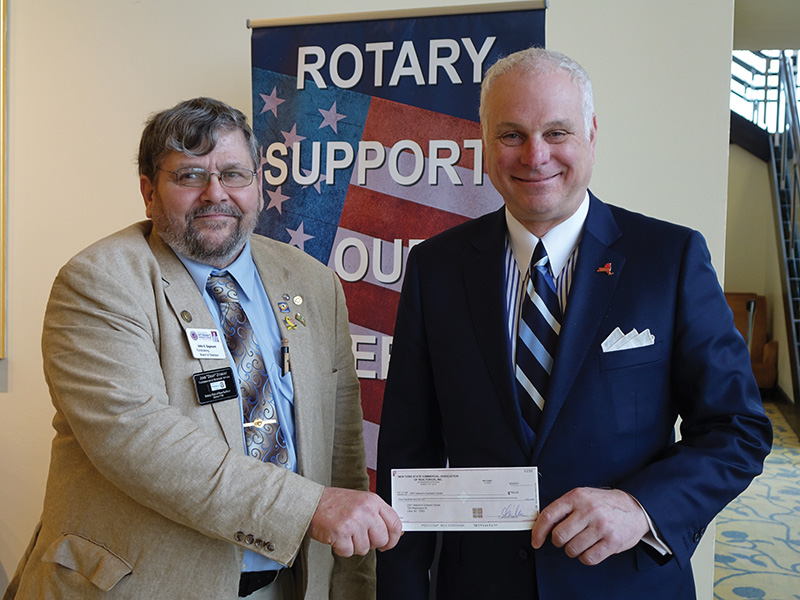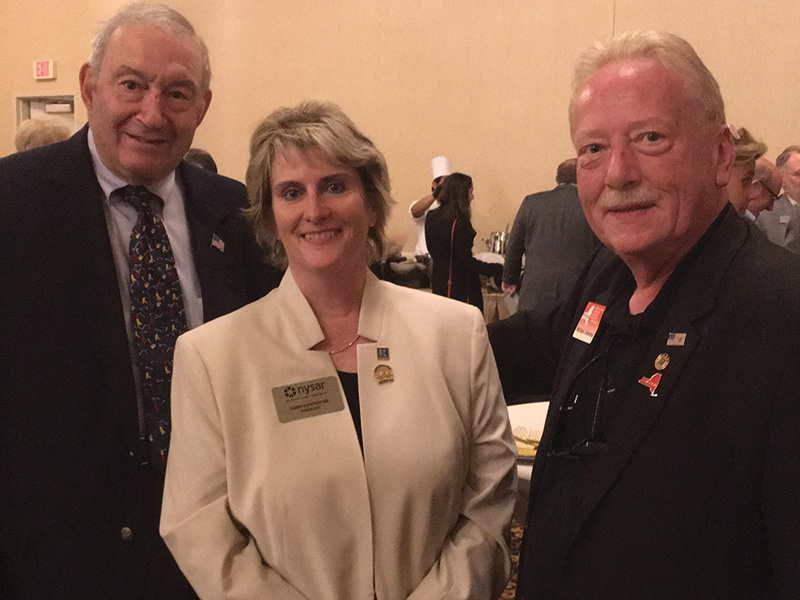 Attendees enjoyed great networking over June 5 – 7, 2017 at the Turning Stone Resort & Casino in Verona, N.Y. during the 16th Annual New York State Commercial Real Estate Conference, chaired by Guy Blake, CCIM. Members of the New York State Commercial Association of Realtors, CCIM and Society of Exchange Counselors joined together to network, make some deals, gain knowledge and have some fun!
Jon England and Wes Dingler moderated the June 6 commercial investment session with 100 participating practitioners. Attendees were able to network with other commercial colleagues and make some deals.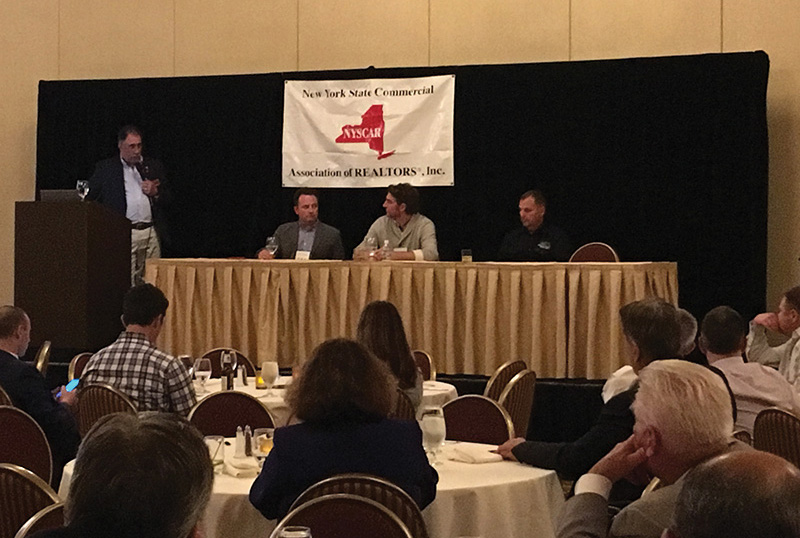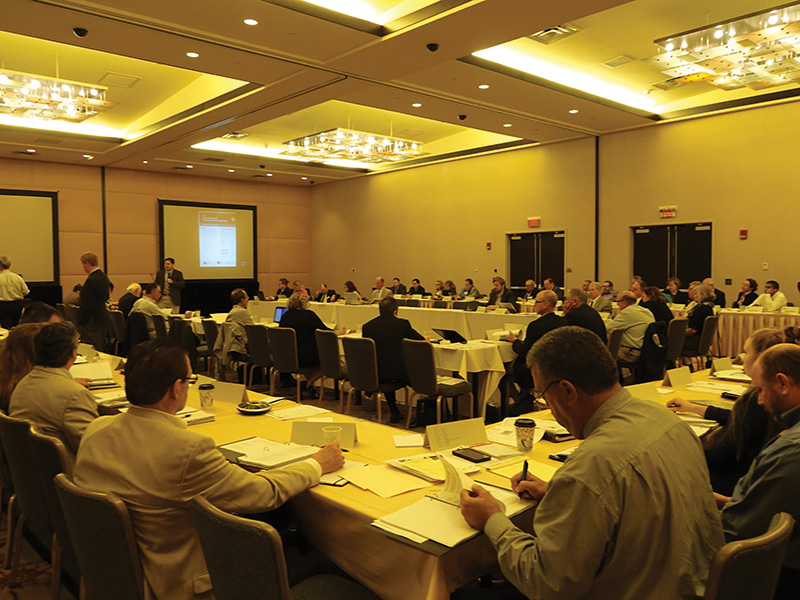 Our Keynote speakers, Brian McKenzie, owner of Finger Lakes Distillery and Cory Moscato, owner of Lockhouse Distillery, Chris Moyer and Tom Yozzo (Hudson Valley Distillers) discussed the booming distillery business and the specialized real estate they occupy. Also, attendees taste tested a variety of spirits made right here in New York State!
In an on-going effort to give back to the community, attendees were asked to support the Central New York's Veteran's Outreach Center by donating food and money to the organization during the conference. NYSCAR thanks everyone who contributed to this worthy cause.
Conference participants were able to pick up continuing education credits by attending several different commercial classes instructed by James Walker, CCIM, Ken Guilfoyle, Clifford Olin and Jeremias Maneiro. Topics included counseling, technology, business valuation and agency/fair housing (required for real estate license renewal).
We appreciate the wonderful support from our sponsors each and every year. Our sincere thanks go out to the following organizations for stepping up to the plate this year:
Diamond: Cushman & Wakefield/Pyramid Brokerage Co., Platinum: Exchange Authority; Silver: Beardsley Architects and Engineers, Harris Beach; Gold: New York Real Estate Journal; Bronze: CCIM-Upstate NY Chapter; New York State Association of Realtors, Stewart Title, HVEDC/think Dutchess, Wells Fargo, Hunt Commercial Real Estate, LaBella Associates, Olin Capital Advisors, Greater Rochester Association of Realtors, The Realtors Charitable Foundation, Bridgeway Commercial Realty, Monroe Capital, The Chazen Co., Greater Syracuse Association of Realtors and Empower FCU.
Mark your calendar! The 17th Annual New York State Commercial Real Estate Conference is June 4 – 6, 2018 at the Turning Stone Resort & Casino, Verona, N.Y.
Brian DiNardo is the president of NYSCAR and is a NYS licensed real estate broker, DiNardo Realty Corp., East Rochester, N.Y.