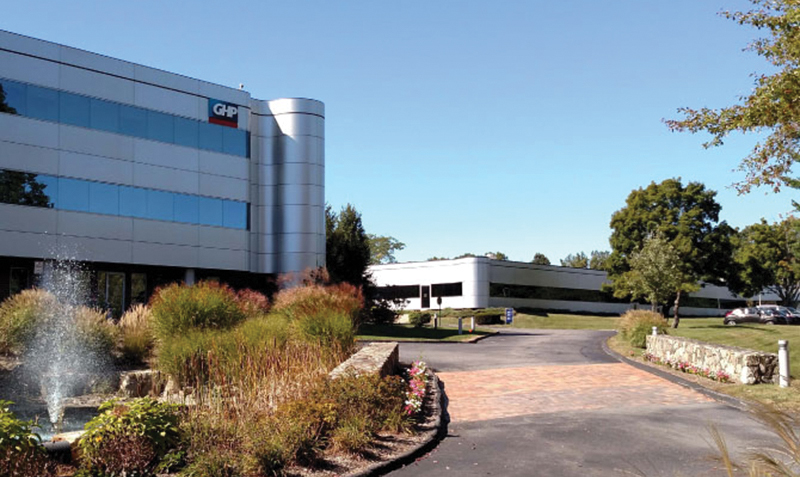 2649 and 2651 Strang Boulevard - Yorktown Heights, NY
Yorktown Heights, NY According to James Houlihan of Houlihan-Parnes Realtors, the firm placed a $17.5 million first mortgage on the property located at 2649-2651 Strang Blvd.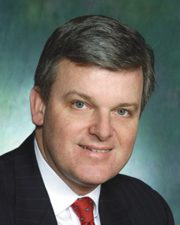 The property was acquired by the existing ownership in October 2014 and has since been renovated and re-tenanted. The new first mortgage is 50% LTV and placed with a local thrift and has a term of seven years at a fixed rate with an option to extend for another five years. Elizabeth Smith, Esq. of Goldberg, Weprin, Finkel, Goldstein LLP was the attorney that represented the borrower at closing. Title was provided by Jim Maloney and John Hughes of the Great American Title Agency, Inc.
The property includes two buildings consisting of 200,000 s/f of rentable space and 695 on-site parking spaces. Tenants include Putnam County Savings Bank, ENT & Allergy Associates, Mercy College, and New York-Presbyterian Medical Group-Hudson Valley Hospital.
GHP Office Realty was formed in 1999, and is headed by its principal owners Andrew Greenspan, James J. Houlihan, James G. Houlihan and Howard Parnes. The company is a leader in the commercial real estate market in the New York metropolitan area specializing in the acquisition, leasing and management of office, flex and industrial properties in the suburban markets of the tri-state area. The company currently owns and manages over 5 million s/f.