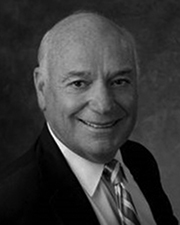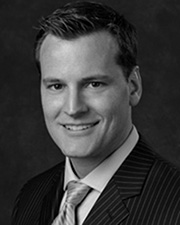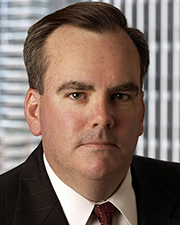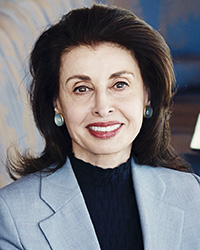 Manhattan, NY According to Rockefeller Group, Bessemer Trust, a privately owned and independent multifamily office, has leased 239,000 s/f in 1271 Avenue of the Americas, the 48-story skyscraper developed in the modern expansion of Rockefeller Center to the west side of Sixth Ave.
Bessemer Trust will relocate from 630 Fifth Ave. in 2021 and occupy the top seven floors (42-48) in the new address. Terms of the lease were not disclosed.
Rockefeller Group began a $600 million repositioning program for 1271 Avenue of the Americas in 2016. In the two years since this program commenced, the company has entered leases totaling more than 70% of the office space in the building with Bessemer Trust, Blank Rome, Latham & Watkins, Major League Baseball, and Mizuho Americas.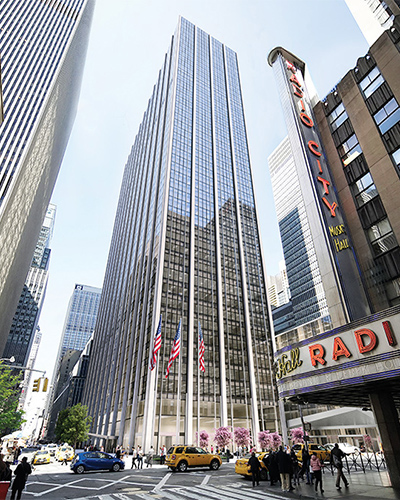 Bessemer Trust was represented by a Cushman & Wakefield leasing team led by executive vice chairman John Cefaly and a Cushman & Wakefield financial consulting team led by Peyton Horn. Building ownership was represented by an in-house Rockefeller Group leasing team led by Ed Guiltinan and a CBRE team including Mary Ann Tighe, Howard Fiddle, John Maher, Dave Caperna, Evan Haskell and Sarah Pontius.
First completed in 1959, 1271 Avenue of the Americas was originally designed by Harrison & Abramovitz & Harris, the architects for all of Rockefeller Center, and developed in partnership by Rockefeller Group and Time Inc., the building's original anchor tenant. The building was built by George A. Fuller Company, which was known for its construction of many other prominent New York buildings including the U.N. headquarters, the Seagram Building and Lever House.
The redevelopment of 1271 is scheduled for completion by the end of 2019. The project includes a new glass curtain wall – more than 450,000 s/f of glass – restoration of the building's landmarked lobby, new elevators, entrances, plazas and building systems.
"Bessemer Trust's distinguished history and reputation made them one of the most sought after tenants in Manhattan," said Rockefeller Group president and CEO Daniel Moore. "We are thrilled to welcome them to 1271 Avenue of the Americas and look forward to working with them for years to come."
"Since our founding more than 111 years ago, we have been committed to delivering an exceptional experience for our clients and employees," said Marc Stern, CEO at Bessemer Trust. "This move delivers on that commitment and reinforces our long-standing dedication to the New York City area."
"We are pleased that Bessemer Trust recognized the impressiveness of the renovations being made to 1271 Avenue of the Americas, as well as the desirability of the building's location, and elected to relocate to the building," said Ed Guiltinan, Senior Vice President and Head of Leasing in New York for Rockefeller Group. "Bessemer Trust is an outstanding addition to 1271. We continue to be encouraged by the high level of interest we are receiving from prospective tenants for the remaining available space in the building."