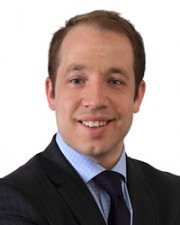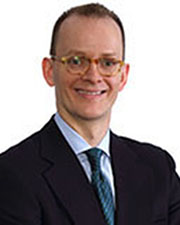 Brooklyn, NY Greystone Bassuk, a leading debt and equity advisory group, has closed a $91.8 million permanent loan with MUFG Union Bank, N.A. (Union Bank) on behalf of The Hudson Companies, Inc. for The Parkline, a 254-unit "80/20" multifamily rental apartment building in Prospect Lefferts Gardens. Drew Fletcher, president, Greystone Bassuk, and Matt Klauer, managing director, led the debt placement for the deal. "We are truly proud to bring a first class, green development to Prospect Lefferts Gardens, including both affordable and market rate units, Maple Street School, Greenlight Bookstore, and unparalleled views of Prospect Park and the Manhattan skyline," said Alison Novak, principal at Hudson Cos. "We thank Greystone Bassuk, Union Bank and HFA for being tremendous partners in moving this project forward."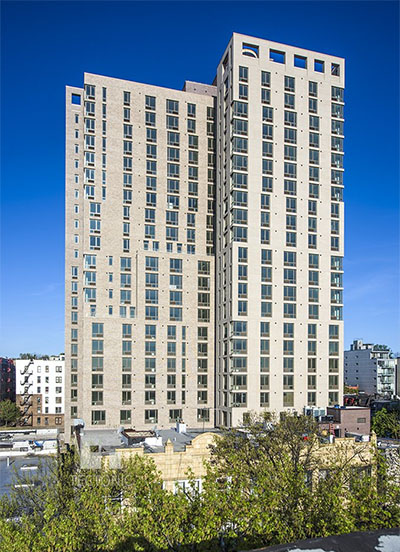 The Union Bank financing, structured as a direct purchase of bonds together with a new conventional participation loan issued by the New York State HFA, replaces the original construction facility provided by Citibank in 2013.
The new permanent loan carries a 10-year term with five years of interest-only and includes an attractive earn-out structure to further increase proceeds based on future growth. The project is certified LEED Gold and earned EnergyStar status, and hosts a cogeneration plant using gas-powered motors to create electricity. Now fully stabilized, The Parkline is an "80/20" multifamily property with 254 apartments, of which 51 units are set aside for low income households earning at or below 60% of the Area Median Income.
Located at 626 Flatbush Ave. between Hawthorne & Fenimore Streets, The Parkline is a 24-story high-rise building perched at the Eastern edge of Prospect Park. The building offers a range of high-end amenities including a penthouse lounge, private chef's kitchen and bar, rooftop terraces, private screening room, yoga studio and fitness center, children's play room, and on-site parking, as well as the Greenlight Bookstore and Maple Street School.
"We are thrilled to have represented Hudson Companies on this exciting transaction," said Fletcher. "Union Bank recognized the value of preserving the existing tax-exempt financing and worked with us to develop a flexible structure that created significant value for Hudson Companies and its partners."