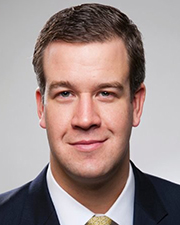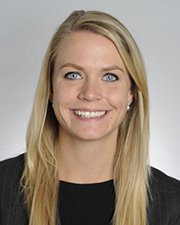 Manhattan, NY Convene, a leading flexible workplace and amenity services partner to class A landlords, completed a 116,000 s/f lease at 530 Fifth Ave. and officially opened the doors to its 20th location containing 28,232 s/f at 75 Rockefeller Plaza, both RXR-owned properties. These are Convene's 3rd and 4th locations as part of a partnership with RXR. CBRE's Jared Freede and Rocco Laginestra represented Convene and Dan Birney and Alexandra Budd from RXR represented the landlord. John Ryan, Brooks Hauf and Michael Leff from Avison Young is The Agency team of 530 Fifth.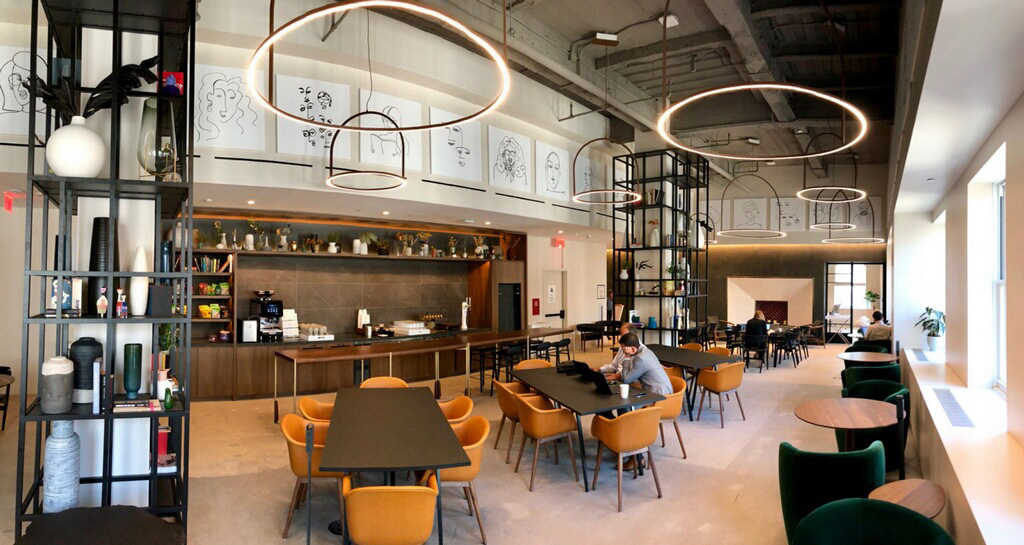 Convene will occupy four floors of RXR's 530 Fifth Ave., which will be the company's largest location to date. The space will be home to the first Midtown location of Convene's flexible workplace offering.Convene WorkPlace provides fully-serviced workspaces for entrepreneurial organizations and enterprise teams from 10 to 100 employees. The new Midtown location at 530 Fifth Ave. will build on Convene's recent success providing flexible workspace solutions in Lower Manhattan at Cove Property Group's 101 Greenwich St. and Brookfield's One Liberty Plaza, opening later this year. Convene at 530 Fifth Ave. will also include the company's signature full-service meeting and events offering, available to both building tenants and outside companies.
Building on a strong partnership with RXR, Convene opened 28,232 s/f of meeting and amenity space across the entire 31st and 32nd floors of 75 Rockefeller Plaza. The class A building, which recently completed a $150 million renovation, will offer Convene's full suite of meeting and event spaces, hospitality and culinary services, and integrated technology services, which will be accessible to both tenants of the building as well as outside companies. Convene and RXR have partnered to create a membership-only, work and social club on the 32nd floor of 75 Rockefeller Plaza.
"Convene spaces provide an elevated level of service and hospitality that enriches the experience for RXR's tenants and energizes our buildings." said Scott Rechler, chairman and CEO of RXR. "As we look for new services and amenities to offer tenants in the RXR portfolio, we'll continue to partner with Convene in new and unique ways."
"RXR has been an incredible partner to us, and our growth within their portfolio at 530 Fifth Ave. and 75 Rockefeller Plaza is a testament to the breadth and depth of our relationship," said Ryan Simonetti, CEO and Co-Founder of Convene. "Convene's hospitality-focused capabilities perfectly complement RXR's forward-thinking approach to building management. Everything we've created together, from superior meeting rooms, flexible work spaces and user-friendly technology, has been curated to deliver an elevated workplace experience to RXR building tenants and the most forward-thinking organizations."
In July, Convene announced it secured $152 million in a Series D funding round to fuel its global expansion and launch new service offerings that will redefine the workplace experience. The funding round was led by ArrowMark Partners and included backing from a distinguished set of real estate companies, including RXR Realty, Brookfield and The Durst Organization. Convene's total equity funding to-date is $260 million.