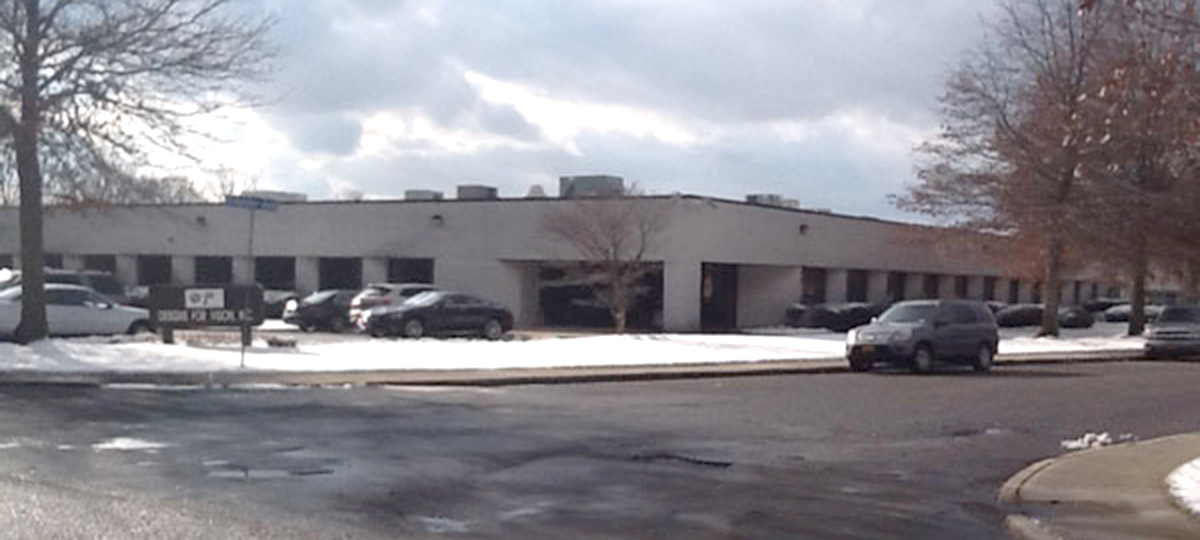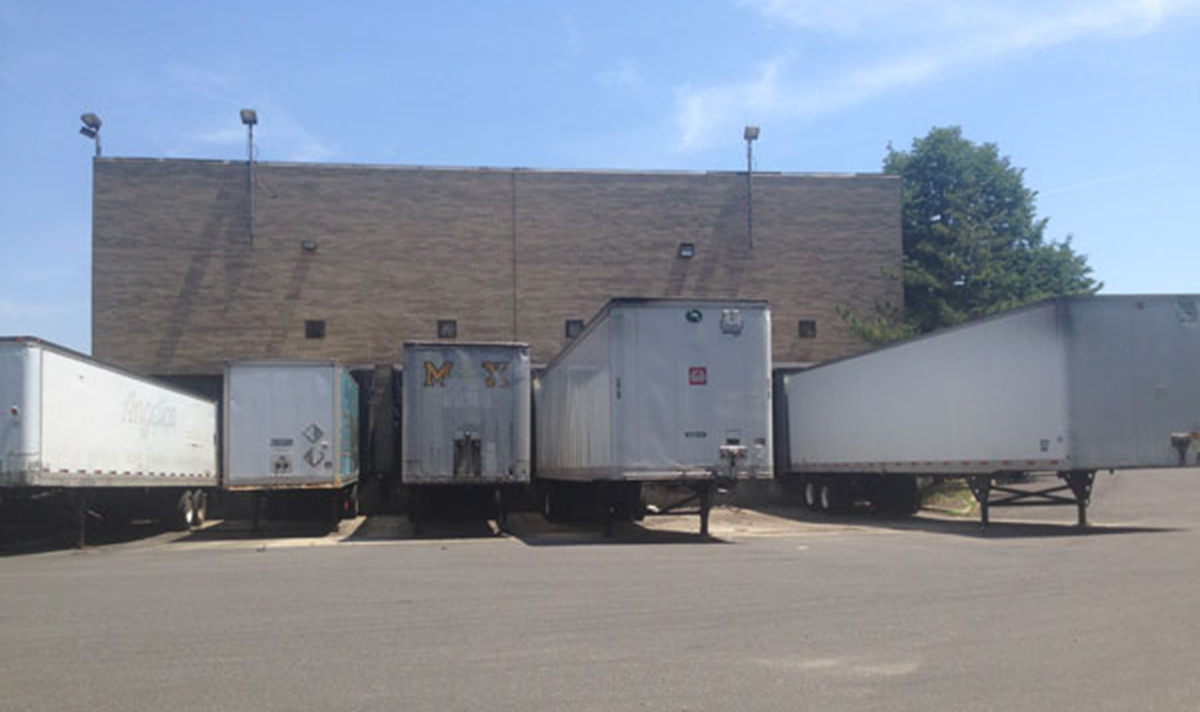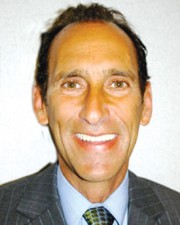 Ronkonkoma, NY Richard Cohen, president of Ashlind Properties, an industrial and commercial realtor, based in Hauppauge completed at $2.7 million sale and a 38,000 s/f lease.
In the first deal, Designs for Vision, Inc., in their second deal represented by Cohen, has secured the purchase of their 30,000 s/f building located at 760 Koehler Ave., Ronkonkoma to an investor 760 Koehler LLC for $2.7 million. The building will be available for lease in the future.
In the second deal, Cohen working with two of its longtime customers, Triple Crown and LNK International and consummated a lease for 38,000 s/f of industrial space at 2095 Expressway Dr., Hauppauge.
Synonymous with industrial real estate on Long Island, Ashlind Properties, established in 1990, is an independent, full-service commercial real estate firm that provides a high level of specialized industrial real estate brokerage.