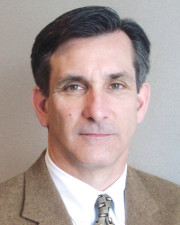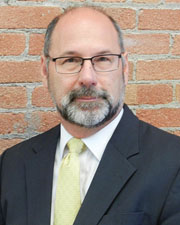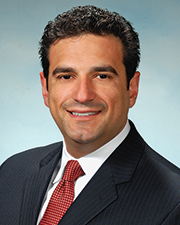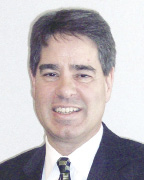 Syracuse, NY CBRE|Syracuse completed the following commercial real estate transactions:

• Ed Kiesa, CCIM, partnered with Ten-X to sell Clay Commons, 8075 Oswego Rd., Liverpool, via live bid. Ten-X received multiple offers on the 60,000 s/f retail plaza and was sold for $4.2 million cash with no contingencies to investors Joseph & Rita Armideo, of Homer.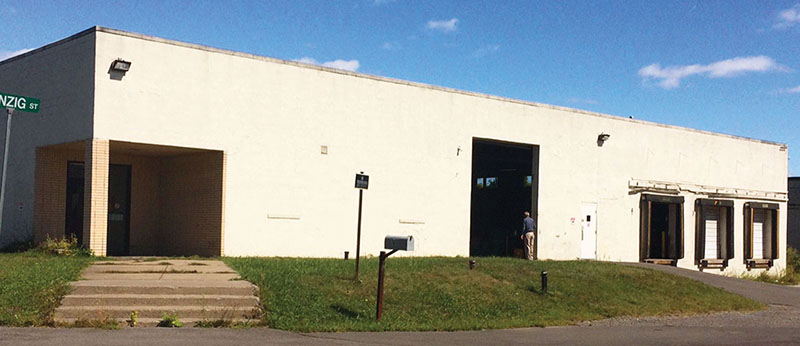 • Mark Rupprecht, CCIM, was the exclusive listing broker in the lease of a 43,200 s/f warehouse at 101 Danzig St. Pinnacle Real Estate Services, LLC represented the tenant, LaserShip, a parcel delivery company.
• Rupprecht was the exclusive listing broker, and Larry Van Der Bogart represented the buyer in the $285,000 sale of 5990 E. Molloy Rd. The 10,600 s/f building is in DeWitt Industrial Park. Automobile Collections, LLC, purchased the property from General Electric Co.
• Bill Anninos represented the tenant Dish Network Services, LLC, in the lease renewal of 10,755 s/f of commercial space at 201 E. Hampton Pl.
• Marty Dowd, of CBRE|Syracuse, with Mateo Diachok, of CBRE|Washington D.C., represented the tenant, Booz Allen Hamilton, in the lease renewal and expansion to 7,152 s/f of office space at 500 Avery Ln. in Rome.