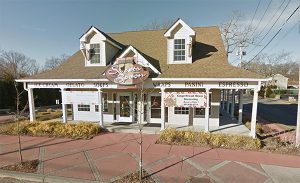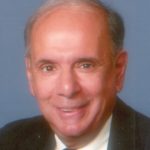 Rocky Point, NY Zere Real Estate Services sold a 2,700 s/f retail building on a corner at 597 Rte. 25A. The site sits on 0.23 of an acre. Paul Caiola, senior managing director, Zere Real Estate Services, exclusively represented the buyer, MPS Properties Inc., and the seller, W&L Kohl LLC.
"As a resident of Rocky Point, the property sits in the heart of the Rocky Point Business District, with strong demographics and a high traffic volume," said Caiola.
The property sold for $500,000.
Zere Real Estate is a full-service commercial real estate company servicing commercial real estate requirements throughout the Long Island commercial real estate region for almost three decades. They have strategic alliances with officials and relationships with other trustworthy commercial real estate related companies including mortgage brokers, architects, space planners, attorneys, accountants and elected officials.
Zere Real Estate is comprised of a group of professionals with a focus on aiding in the prosperity of Long Island, creating jobs and maintaining relationships with economic development officials throughout Long Island.
Their office has assisted with creating thousands of jobs over the years and prides itself in being part of the continued success of Long Island.