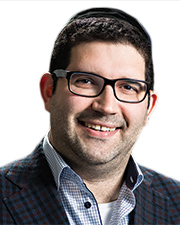 Brooklyn, NY According to Akelius, the firm has completed the acquisition of a local apartment building. The property, built in 1905, is located at 290 Clinton Ave. in the Clinton Hill neighborhood and contains 35 apartments. The subject property is located less than 1.5 miles from Brooklyn Bridge.
The acquisition price was $13.3 million.
Yosef Katz from GFI Realty was the broker representing both Akelius and seller.
Ralf Spann, U.S. country manager at Akelius said, "We will continue to look for opportunities to grow further, especially in Brooklyn and on Manhattan."