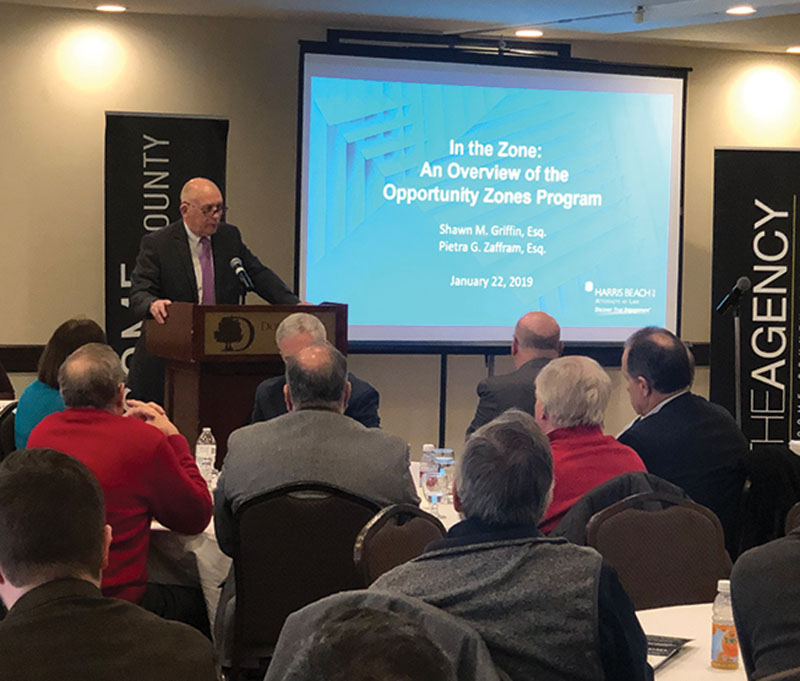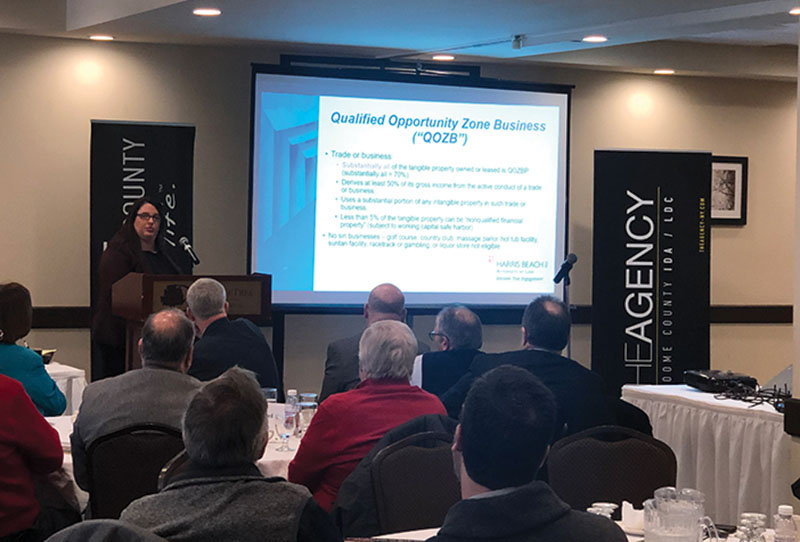 Binghamton, NY The Agency| Broome County IDA/LDC provided a first glimpse of Broome County, NY's six Opportunity Zones during a presentation on January 22nd, 2019.
An "OZ Primer" was provided by Harris Beach, PLLC and Insero & Co. CPAs, LLP. Over 100 developers, community members and investors attended the event.
Broome's Opportunity Zones are located in the county's urban core municipalities in Binghamton, Endicott and Johnson City. Opportunities for investment include riverfront development and areas close to Binghamton University's Health Sciences campus in Johnson City.