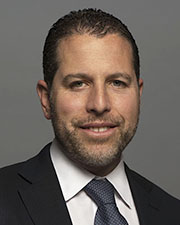 Brooklyn, NY Madison Realty Capital (MRC) provided a $76 million financing package, that included both an MRC senior loan and additional mezzanine financing from Bluestone Group, to fund the acquisition of a 12-story, 177,966 s/f mixed-use building located at 85 Flatbush Ave. The recently constructed property includes the boutique Tillary hotel featuring 176 rooms as well as a ballroom, restaurant, and a bar/lounge and an attached 64-unit multifamily building. The property also includes a separate parking garage.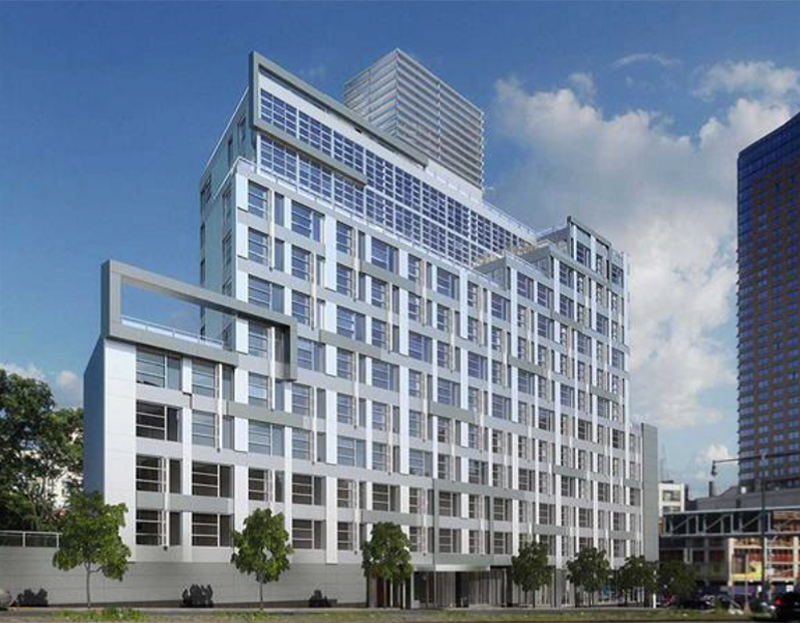 The loan allowed this repeat MRC borrower, a partnership comprised of experienced regional developers Isaac Hager and Lipa Rubin, to complete the acquisition and cover all closing costs associated with the transaction.
"MRC's lending expertise and familiarity with the downtown Brooklyn market allowed us to quickly underwrite this transaction for the borrower and deliver on a time-of-the-essence closing schedule," said Josh Zegen, co-founder and managing principal of MRC "We are pleased to provide the necessary funding for this well-positioned asset that benefits from the neighborhood's increased residential and commercial development and continued demand for professional services throughout the area."
The property was built in 2016 and is located on the corner of Flatbush Ave. Extension and Tillary St., off the base of the Manhattan Bridge within walking distance of several local attractions, most notably the Barclays Center.
The hotel and residential components have separate designated entrances and function independently with some shared amenities that include a fitness center, boutique cafe, business center, meeting center, multiple roof decks and outdoor space, and parking.