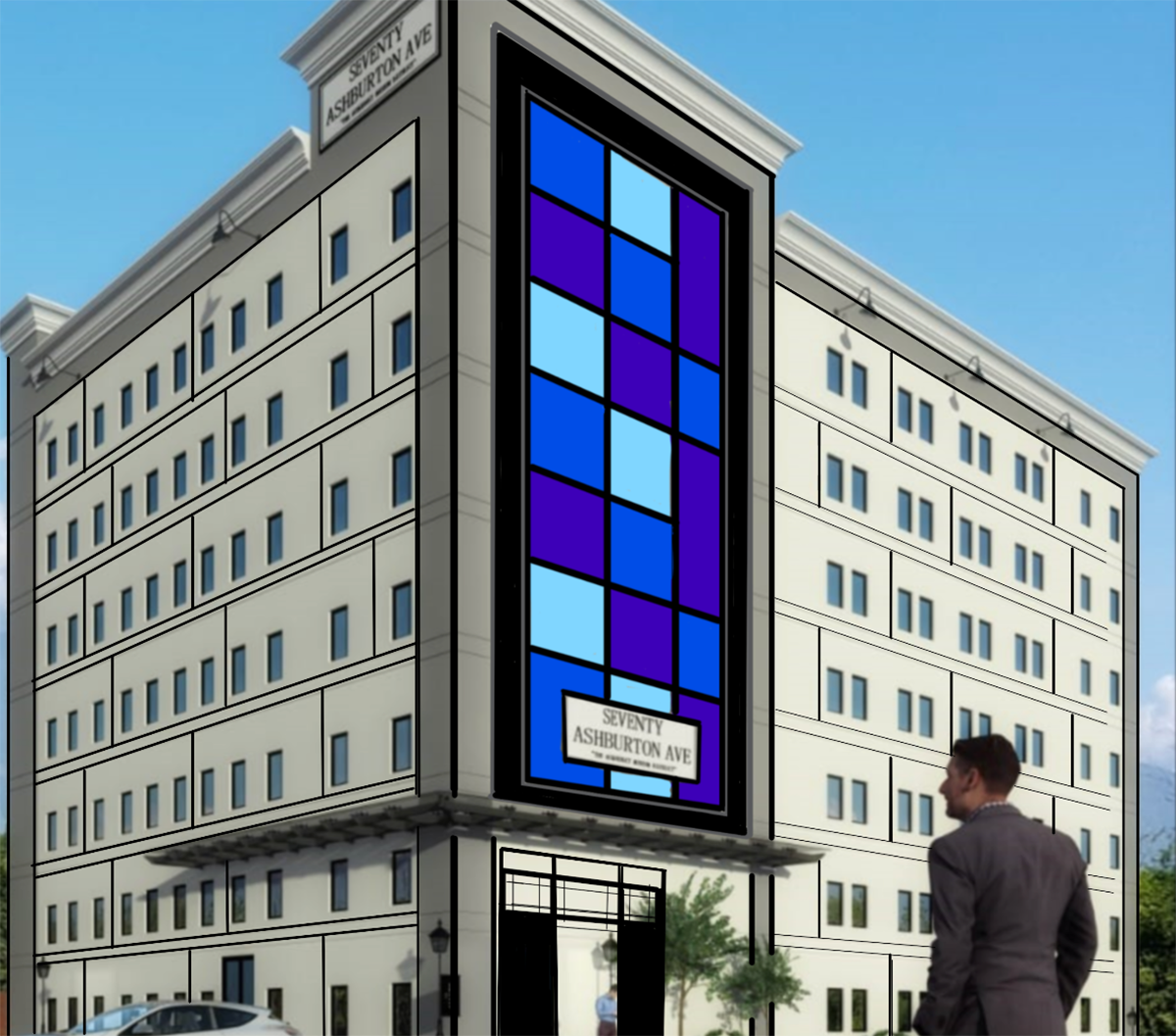 YONKERS, NY The Yonkers Industrial Development Agency (IDA) approved financial incentives for rehabilitation of a seven-story apartment building at 70 Ashburton Ave.
The project, which involves the complete renovation of an existing, vacant apartment building, is a transformative development for this corridor of the city that creates new housing opportunities and jobs.
Financial incentives included, $221,875 in sales and use tax exemptions and $270,000 in mortgage recording tax exemptions. The project is estimated to create 75 construction jobs and 8 full and part-time jobs. Construction is expected to be completed within two years. The developer of the project is Hudson Blue Yonkers LLC of Mineola.