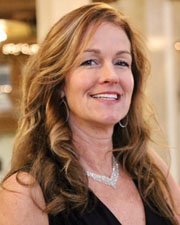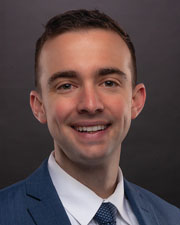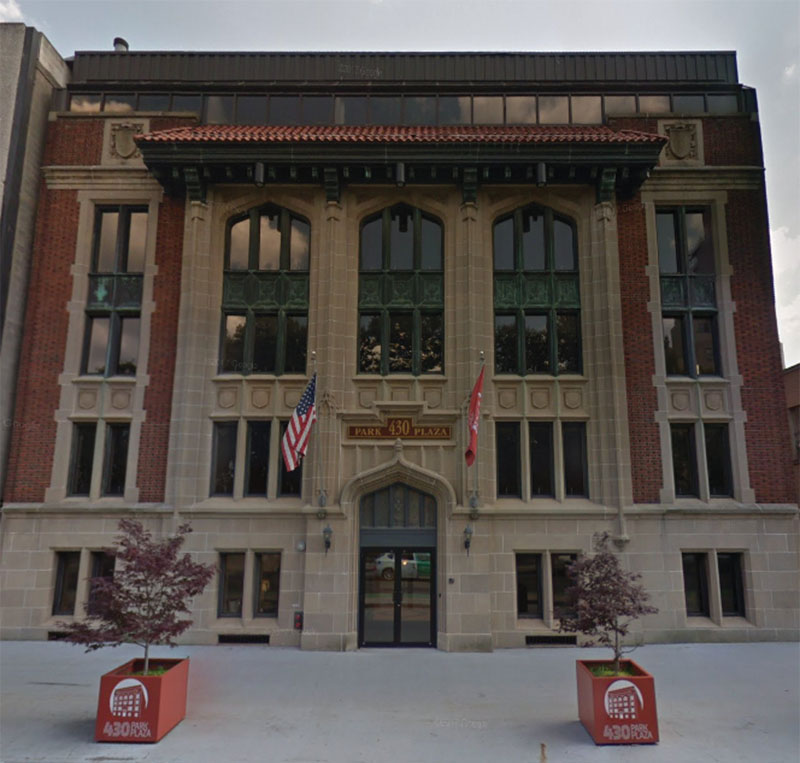 Syracuse, NY ARPA LLC purchased the downtown building located downtown at 430 East Genesee St. for $550,000.
Karen Whalen of Keller Williams represented the buyers, ARPA LLC while and Matt Funiciello of JF Real Estate represented the sellers, Adirondack Bank.
The new owners of the 57,000 s/f building plan to keep part of the building commercial and convert part of the building to residential. Matt Funiciello of JF Real Estate will continue working on the property as the leasing agent for the vacant commercial spaces.