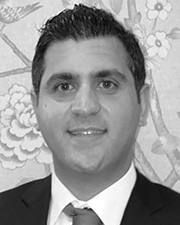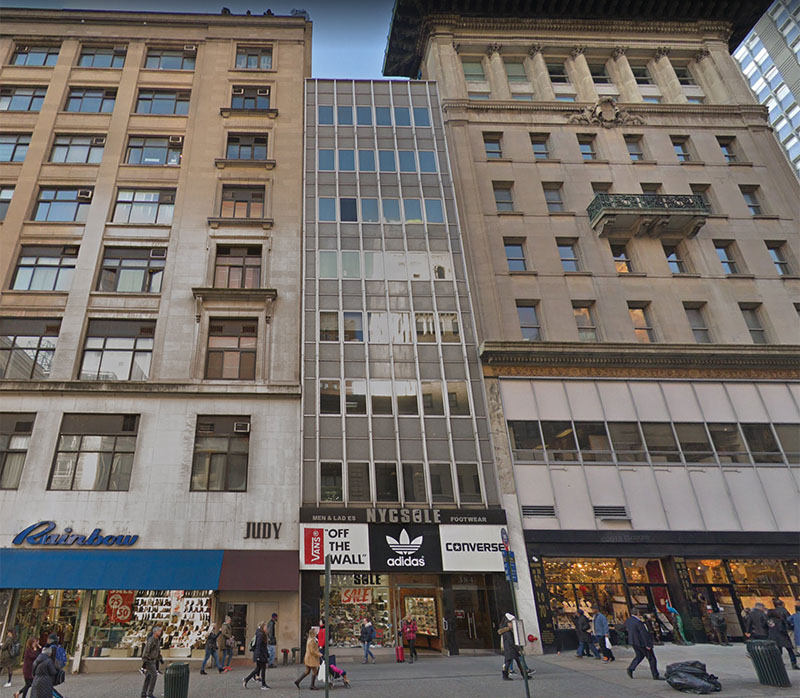 Manhattan, NY According to Ryan Sabet, managing director of Venture Capital Properties, David Zaken, president of the David Z shoe chain, sold a 28,000 s/f commercial and retail and office building at 384 Fifth Ave. in Midtown South for $23.5 million ($840 per s/f).
Sabet represented David Zaken while Elad Dror, Wendy Lee and Tony Park represented the buyer, Korean investor Jinduck Seo.
The Midtown south building has 25,700 s/f of air rights and was delivered vacant. Zaken had paid $11.5 million for the property in 2011.