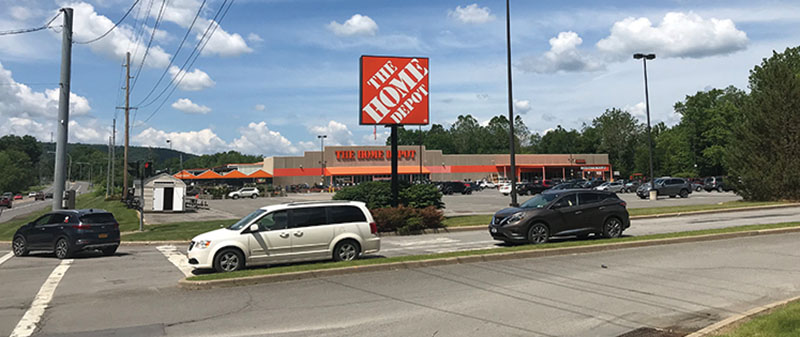 Albany/Oneonta, NY Vanguard-Fine, LLC has completed the purchase of 175,000 s/f of retail space. The properties consist of Home Depot, Hannaford Supermarket and the adjacent plaza, Advance Auto Parts in Oneonta, and a free-standing Burger King at 1480 Western Ave in Albany. Bettiol Enterprises Ltd. sold the properties for $12 million.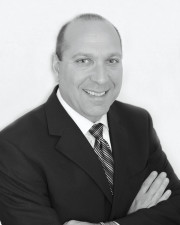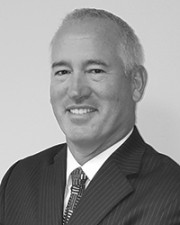 Vanguard-Fine has had a long-standing relationship with the sellers. They worked closely with them for over 25 years to help build their portfolio of properties and investments. When they decided to sell their portfolio, Vanguard-Fine, along with an investor from Oneonta, put together a combined package to purchase all of their remaining assets. The sellers have built a reputation in Oneonta and surrounding communities, by always being good and fair businesspeople. Vanguard-Fine, LLC principals, Barry Feinman and Kenneth Brownell, pledged to the sellers to maintain the same level of professionalism and fairness, and continue the seller's legacy.

The Home Depot, Hannaford Supermarket and the adjacent Plaza are located on Southside Highway (NY-28) in Oneonta. In the plaza, the property has national and regional tenants such as, NBT Bank, Dollar Tree, Sherwin Williams, Liquor Depot and Bassett Medical.
Vanguard-Fine anticipates making improvements to the properties over the next few years to make them more attractive to the tenants and the community.