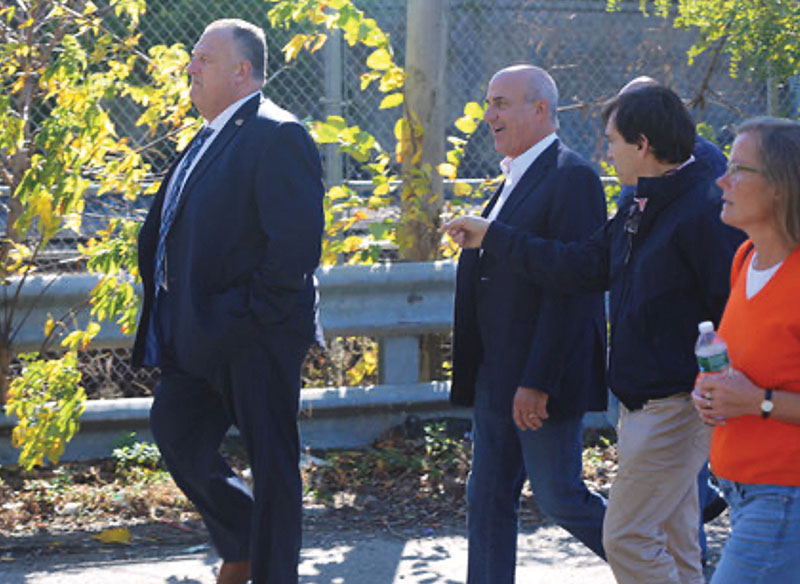 Bronx, NY A tour of the future site of Fordham Landing, Dynamic Star's planned $3.5-billion development along the Harlem River in the University Heights neighborhood is led by Gary LaBarbera, president, Building and Construction Trades Council of Greater New York.

Thanks for Reading!
You've read 1 of your 3 guest articles
Register and get instant unlimited access to all of our articles online.

Sign up is quick, easy, & FREE.
Subscription Options
Tags: