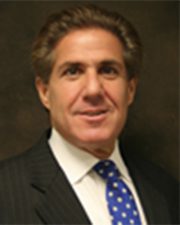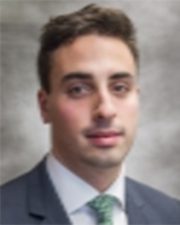 Manhattan, NY In a transaction arranged by CBRE, Buy Buy Baby, a division of Bed Bath & Beyond devoted to children's merchandise and baby gifts, has signed a long-term 9,685 s/f lease for their second borough location on the ground floor of the Hotel Belleclaire at 2175 Broadway at West 77th St.
The Buy Buy Baby store will occupy 6,645 s/f on the ground floor and 3,040 s/f on the lower level of the property owned by the Triumph Hotel Group.
The CBRE retail team of Gary Trock and Zach Parisi arranged the lease on behalf of Buy Buy Baby.
"Buy Buy Baby is one of the more successful divisions of Bed Bath & Beyond, and was looking for a great location for this new boutique store on the Upper West Side, which has a strong stroller population," said Trock. "The tenant decided this was the ideal location based on its robust foot traffic and central location within this dense residential community."
Buy Buy Baby operates a larger stand-alone location on Seventh Ave. at West 25th St. and has branded sections for children's products in Bed Bath & Beyond stores.
Located near the 72nd St. subway serving the 1, 2 and 3 lines serving 13 million passengers annually, the retail space at the Hotel Belleclaire is surrounded by a wealth of high-end retail neighbors such as Serafina, Citarella, Barneys New York, Bloomingdales, Lululemon Athletica and the Apple Store.