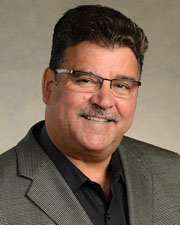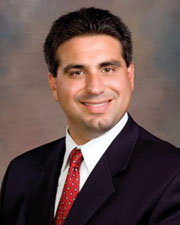 North Syracuse, NY Syracuse Realty Group completed the following: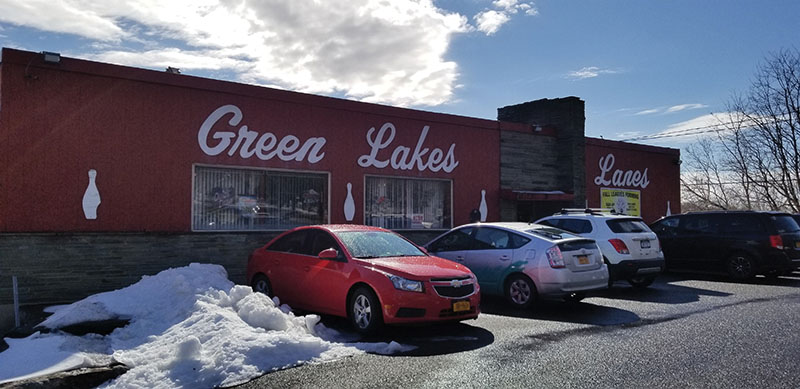 • 7930 E. Genesee St. in Fayetteville, a 23,000 s/f turnkey bowling alley was sold by Nancy Minor for $345,000. Orazio Crisalli of Syracuse Realty acted for the seller. Michael Arcuri of Syracuse Realty represented the buyer, Craig Nichols and Brian Holmes.

• 1600 North Salina St. in Syracuse, a 5,208 s/f full service carwash with real estate on 0.29 acres was sold by Mario and Dee Lombardi for $800,000. Crisalli acted on behalf of the sellers. Robert Prove of Syracuse Realty represented the buyer, Jesse Guyer.

• 4,400 s/f of office and warehouse space at 120 Arterial Rd. in Syracuse was leased to Neivel Plumbing. Arcuri represented the tenant and the landlord, 120 Arterial Rd. LLC. The value of this lease is $118,800.
• 2.7 acres located at 6071 State Rte. 31 in Cicero was sold for $150,000. The commercially-zoned land was sold by Goodell Trust. Arcuri acted on behalf of the buyer, Pankaj Patel.
• Eskapes, a 1,500 s/f full service restaurant/bar located at 6257 State Rt. 31 in Cicero sold for $125,000. Crisalli represented the seller, Karen Grosso and the buyer, Lorraine Kearney.