Troy, NY KeyBank Real Estate Capital has arranged the following financing transactions: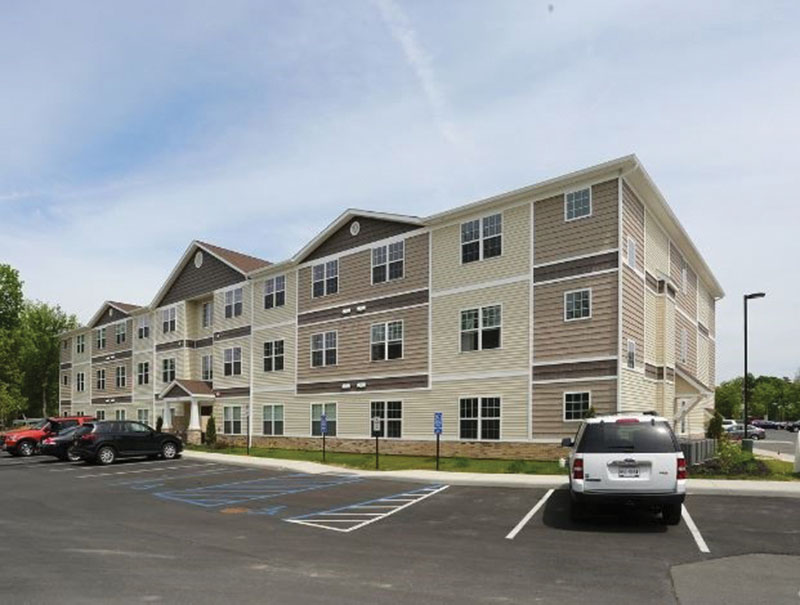 • A $11.6 million Freddie Mac, first mortgage loan for Summit Apartments, 1 Summit Ave.: The 108-unit property was built in 2014 and is comprised of four, three-story apartment buildings, situated on 10 acres of land. Hayley Suminski of Key's commercial mortgage group arranged the financing with a seven-year term, two-year interest only period and 30-year amortization schedule. The loan was used to refinance existing debt.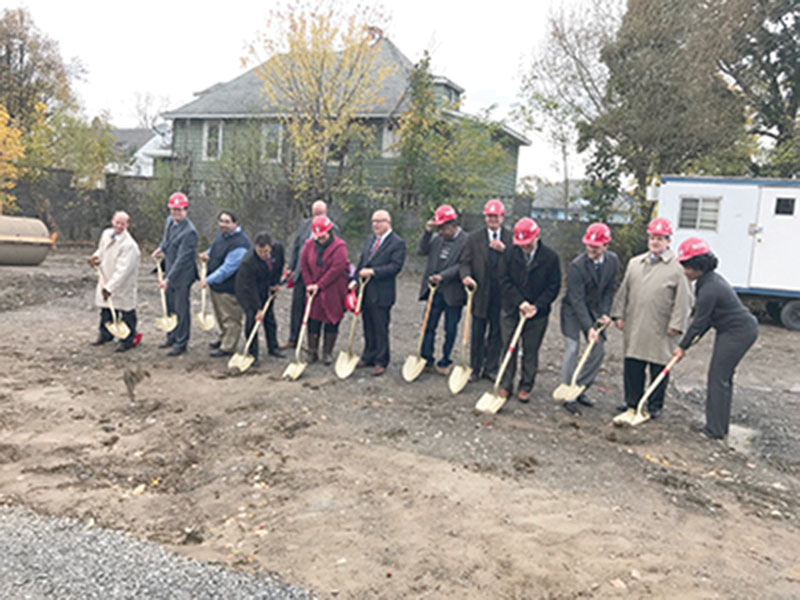 • An $8.2 million credit enhancement for the construction of Roosevelt Residences in Utica: The project is being developed by Norstar Development USA, L.P., and the Municipal Housing Authority of the city of Utica. The property will total 50 units, with eight units reserved for homeless veterans and the chronically homeless. 25units will also be contracted by a project-based Section 8 Housing Assistance Program through the Municipal Housing Authority of the city of Utica. John Berry and Joe Eicheldinger of KeyBank's community development lending and investment group arranged the construction financing The project is being funded in partnership with the city, the state of New York Mortgage Agency (SONYMA), Housing Finance Agency, the Office of Temporary and Disability Assistance's Homeless Housing and Assistance Program (HHAP) and RBC Tax Credit Equity.