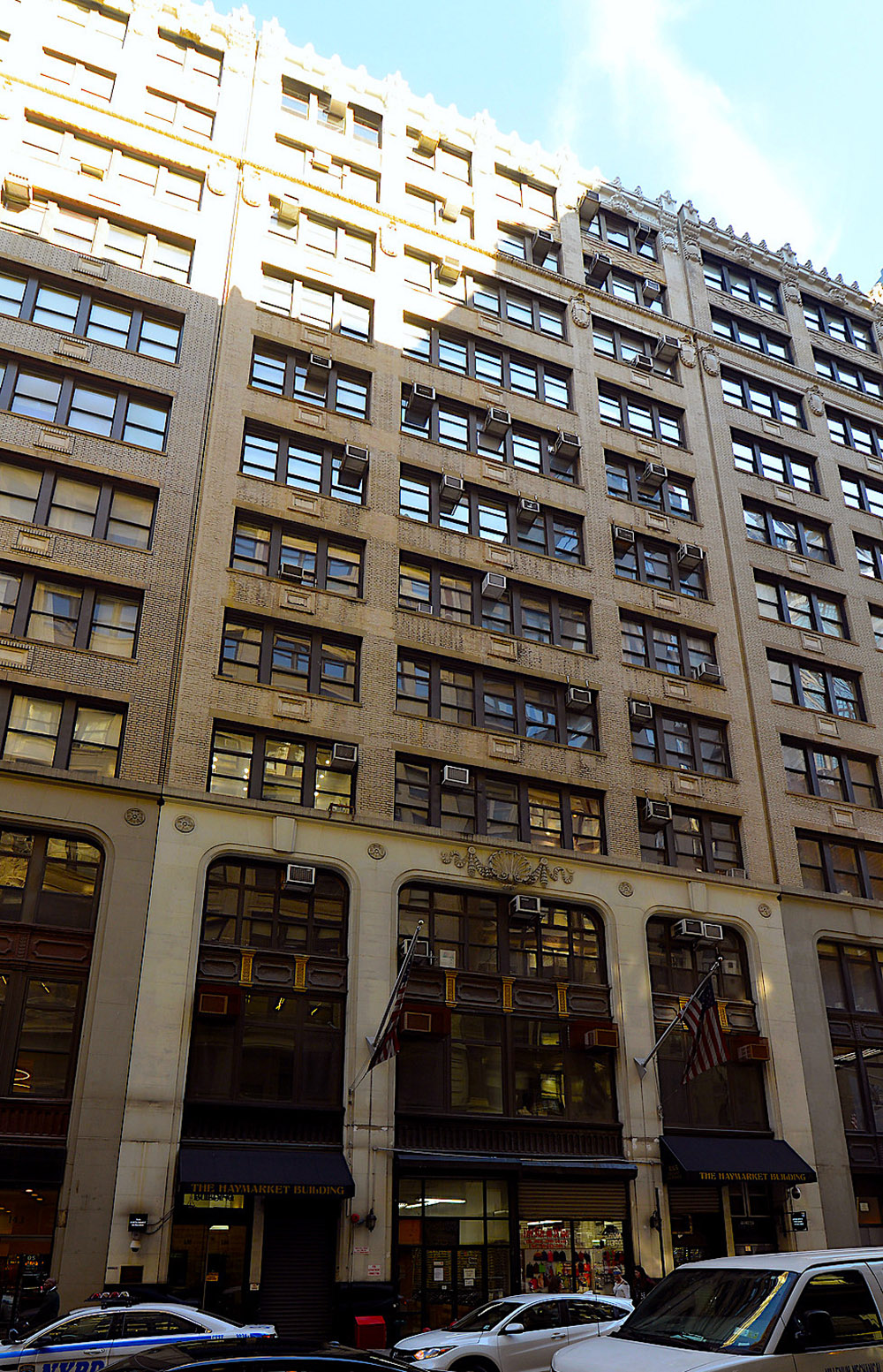 New York, NY With the completion of the 99-year ground lease of the 86,000 s/f at the Haymarket Building, 135 West 29th St., to the Kaufman Organization, this marks Skyline Properties third office building transaction in the Chelsea/Flatiron submarket and second ground lease with the Kaufman Organization.
Skyline Properties also brokered the 99-year ground lease to the Kaufman Organization at 236-238 5th Ave. and sold 516-530 West 25th St. for $72.125 million to the Feil Organization.
Skyline Properties' Robert Khodadadian and Daniel Shirazi represented both Kaufman and the landlord in this off market transaction.
"The ground lease structure provides tax efficiency for both the lessee and lessor," Khodadadian said.
"Ground leases provides a generational hassle-free income stream that can be sold or mortgaged at any time by the lessor (fee owner)" said Shirazi.