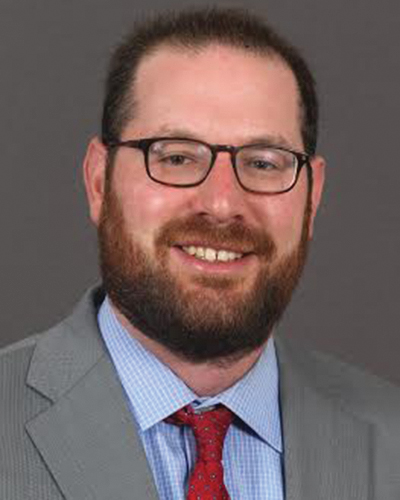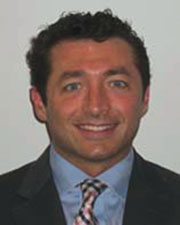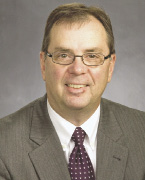 Shortsville, NY According to Cushman & Wakefield | Pyramid Brokerage Co., (C&W|Pyramid) they have closed the sale of 1479 East Ave.
The sale price was not disclosed.
The subject was the former Great Lakes Kraut food manufacturing and distribution facility consisting of three buildings totaling 276,000 s/f.
"The food plant has sections that are functionally obsolete. The distribution buildings on site were the driver of the purchase. This transaction points to the continued strength in distribution and logistics," said Benjamin Schiller.
The Pyramid Brokerage team of Schiller, Benjamin Kirnie and David Farrington represented the seller in this transaction.