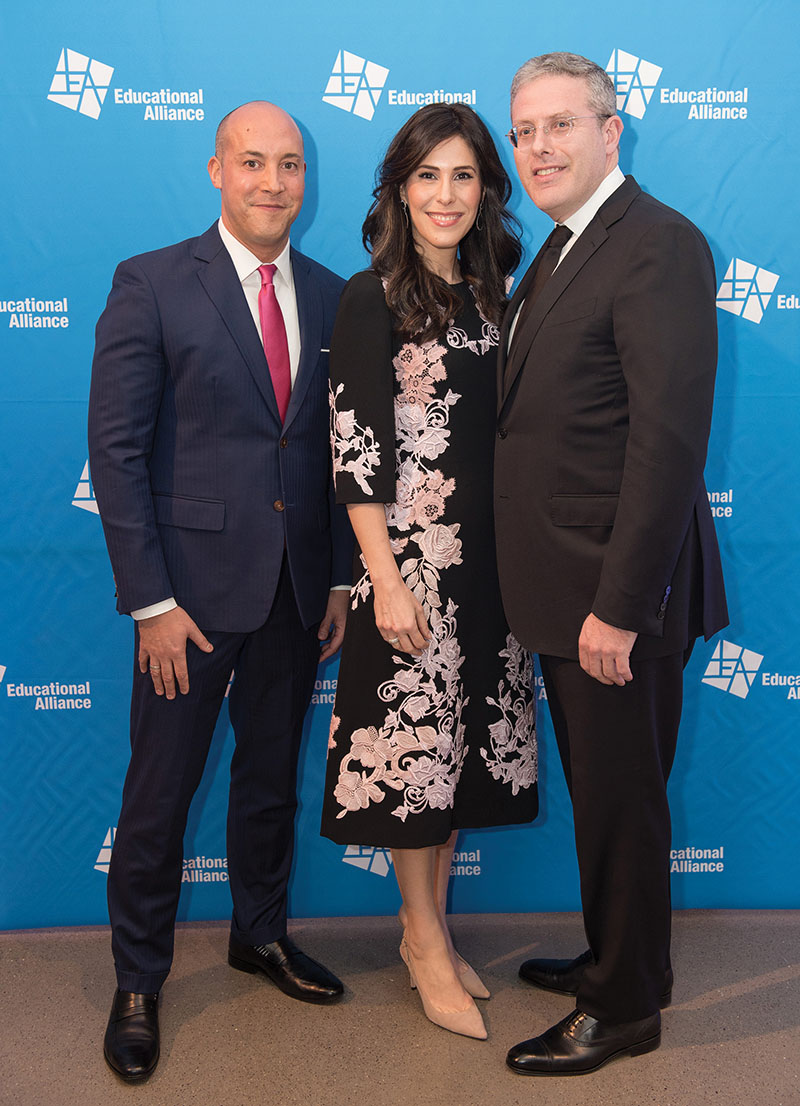 New York, NY Y. David Scharf, real estate litigation partner at Morrison Cohen LLP, was honored by the Educational Alliance at its annual "We the People Ball." The event, held at Spring Studios, raised over $1.1 million.
Educational Alliance, founded more than 129 years ago, provides services to more than 50,000 New Yorkers annually at 16 locations in Lower Manhattan.
Educational Alliance serves New York families with community programs and resources for all ages, including children, parents and older adults.