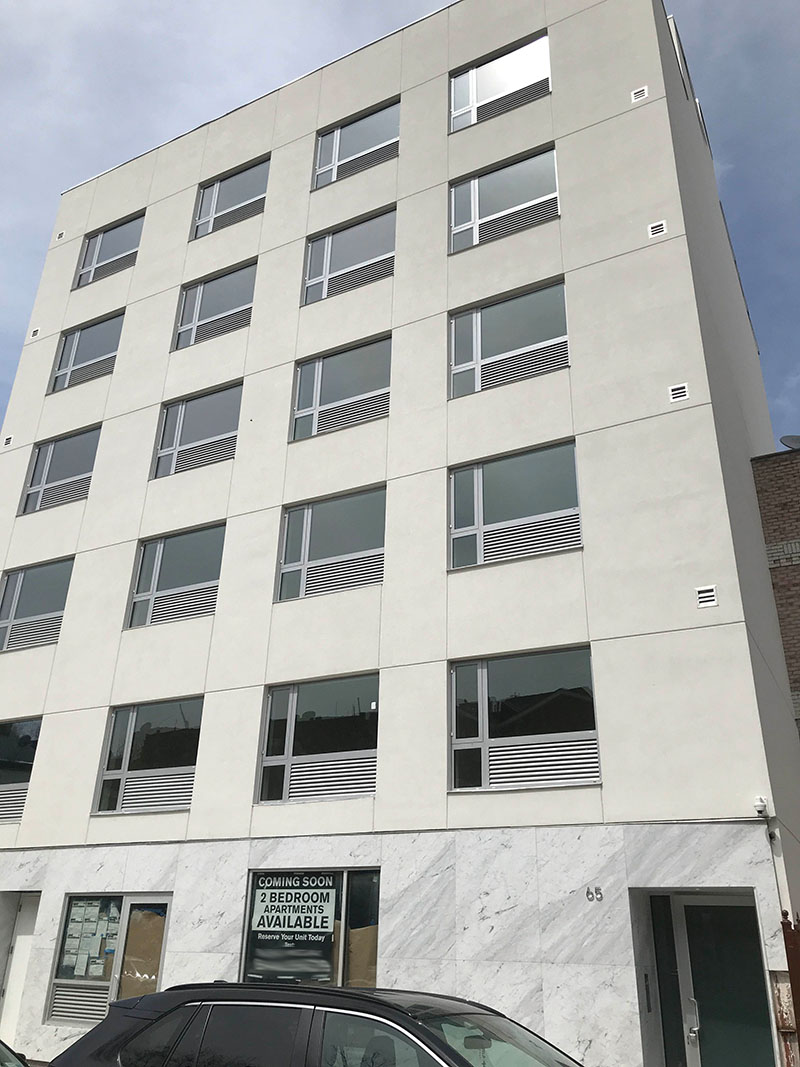 Bronx, NY Craig Nassi of Buchanan Development LLC has closed on $8 million in financing for 65 Buchanan Pl. The financing was placed by Robert Rynarzewski and Andrew Gladstone of Piermont Bank.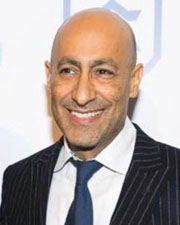 The subject is a newly developed class-A multifamily property containing 25 residential units, and three commercial spaces. The seven-story property also has 12 parking spaces.
Justin Horowitz and Richard Horowitz of Cooper Horowitz were the brokers for this transaction.
The property is just two blocks west of the 183rd St. station 4 train.