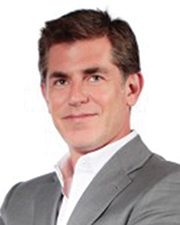 Manhattan, NY Equinox Fitness has renewed its lease at 14 Wall St. for an additional 20 years. Equinox originally came to the building in February 2000, leasing a slightly-above-grade storefront on the ground floor with a private entrance. Over the years, the tenant remodeled, enhancing its presence in the building with a total of 36,500 s/f. The centralized location and abundance of nearby transportation options have helped to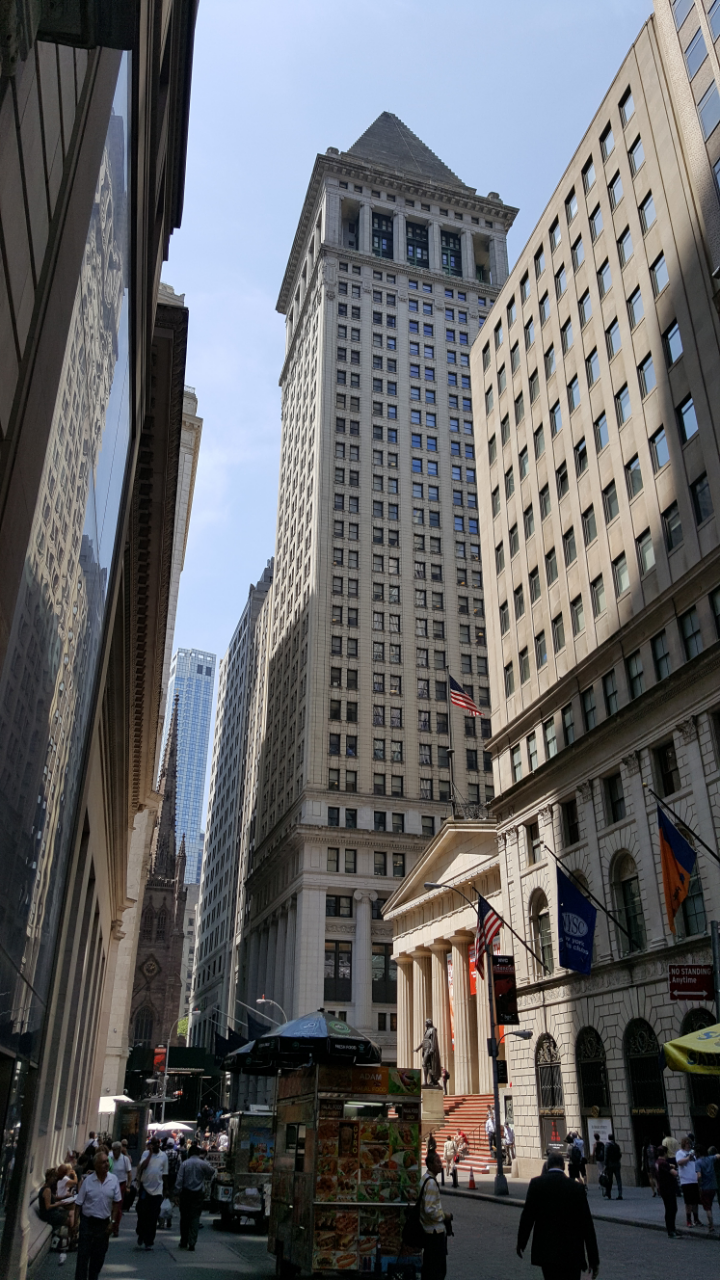 draw a large clientele to the gym, making the location very successful ahead of the lease renewal. Located at the intersection of Wall St. and Broadway, the 37-story building, which was designed by Trowbridge & Livingston in 1910, originally housed the Bankers Trust Co.
Landlord Roza 14W LLC was represented in the lease renewal by Darrell Rubens, acting on behalf of Winick Realty Group LLC. Equinox Fitness was represented in-house.
"We are pleased to continue our relationship with Equinox for another 20 years at 14 Wall St.," said building owner Alex Rovt. "Twenty years is a significant amount of time in a neighborhood that is changing as rapidly as Downtown Manhattan, with the incredible influx of residential units being built. Even as the character of the neighborhood continues to change, to have a blue-chip tenant like Equinox reaffirm its commitment to this market and this building, is incredibly significant."