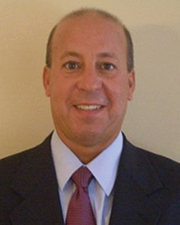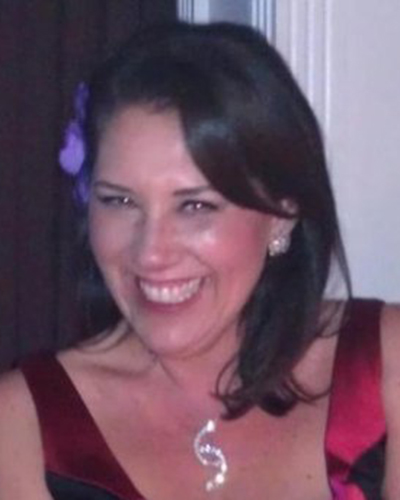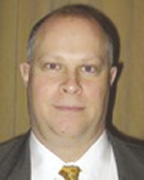 White Plains, NY According to Royal Properties, Inc., the firm has completed the following lease transactions: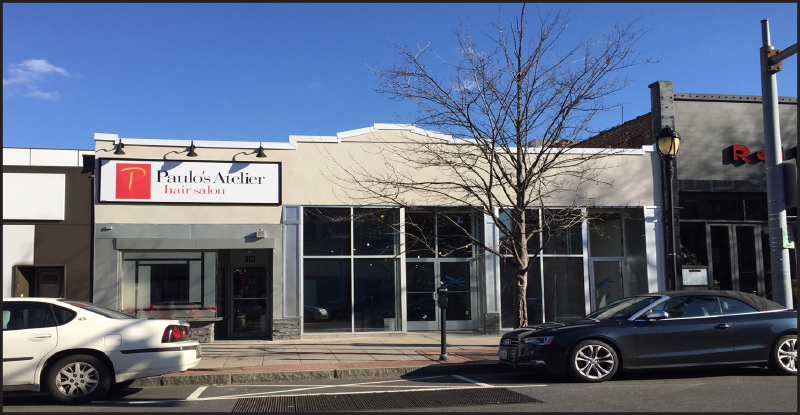 Skeleton Key signed a 10-year lease for 3,191 s/f at 81-83 Mamaroneck Ave. The lease signing for Skeleton Key brings this site to 100% occupancy with an expected opening during the 4th quarter of 2017. This site has a new façade and is close to municipal parking. Skeleton Key is a new escape room concept combined with a bar & lounge. Craig Benson of Royal represented the landlord.
Skeleton Key offers adventure games. Their themed game rooms transport patrons to another world, where their team will be challenged to find patterns, solve puzzles, and crack codes that will help them to escape before time runs out. The Adventure Emporium is part bar & lounge and part museum-of-curiosities.
"We think Skeleton Key will be a great addition to the high pedestrian traffic of downtown White Plains," said Benson.
AJ's Sushi & Cajun Seafood signed a 10-year lease with options for 2,888 s/f in Main St. Promenade at 125 Main St. in Nyack. Main Street Promenade is located in downtown, close to I-287/I-87. This center is surrounded by the largest municipal parking lot in the area and provides signage. AJ's Sushi & Cajun Seafood took the end cap space which was a former restaurant and will join H&R Block, Martial Arts, nail salon and a hair salon. Jeanine Kemm of Royal was the sole broker.
AJ's Sushi & Cajun Seafood signed a 10-year lease with options for 3,300 s/f at 8 N. Airmont Rd. in Suffern. This property is located off of exit 14B on the NYS Thruway (I-287/87) and provides on-site parking for 70 cars, visibility and pylon signage. AJ's will take over a former restaurant space, joining Town & Country Ceramic Tile, Inc. Kemm was the sole broker.
"We think that the unique menu and delicious food served at AJ's Sushi & Cajun Seafood will be a hit and great addition to both Rockland County properties," said Kemm.
Pet Valu, Inc. signed a ten-year lease with two five year options for 3,730 s/f at Patterson Commons Shopping Center, 3101 Route 22 in Patterson. Pet Valu is a specialty retailer of pet food, treats, toys and accessories. Scott Meshil of Royal represented the landlord in this transaction.
Patterson Commons is an Acme Market anchored shopping center with signaled access and excellent visibility on Rte. 22. Other co-tenants include Dollar Tree, Dunkin' Donuts/Baskin Robbins, Papa John's, Verizon, Subway, and more. This center is located on one of Putnam County's primary traffic corridors and has over 400 parking spaces. Neighboring retailers include Hannaford, M&T Bank, World Gym, Advance Auto Parts, Tractor Supply, PCSB, KFC, Dollar General and many more.