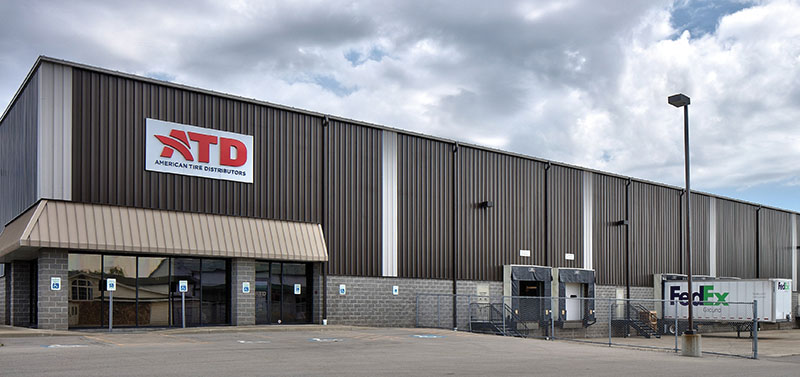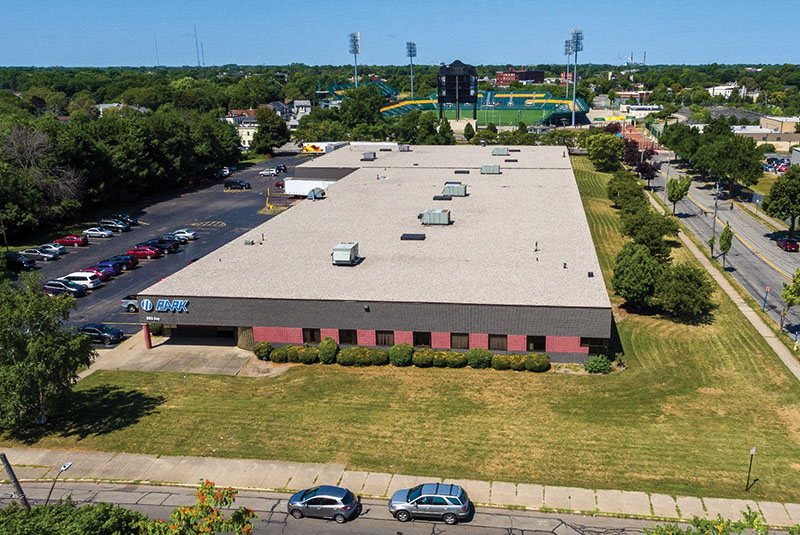 Rochester, NY The Rowley Team at SVN | Realty Performance Advisors brokered investment sale of two industrial properties totaling 184,520 s/f.
Joe Rowley, Jr. and Joseph Rowley, III represented the seller, Royal Oak Realty Trust, in the exclusive listing and sale of 1350 Scottsville Rd. and 226 Jay St. The sale prices were not disclosed.
226 Jay St. is a single-story industrial building consisting of 59,670 s/f on two tax parcels totaling 4.6 acres and is occupied by a family-owned manufacturing operation. The buyer was an out-of-state private equity group.
1350 Scottsville Rd. is a single story industrial building totaling 124,850 s/f on 6.44 acres and is occupied by American Tire Distributors. The property was purchased by a publicly traded REIT that focuses on industrial assets.
The properties were initially marketed as an investment package but, due to market response, they were eventually split to achieve the most value for the seller.
Collectively, the Rowley Team has over 40 years of experience in commercial real estate brokerage in the Rochester and Western New York area completing over $90 million in transactions since 2017.