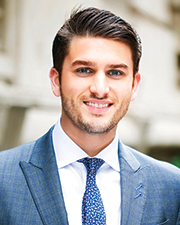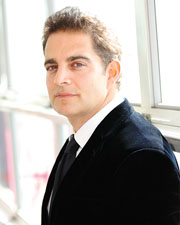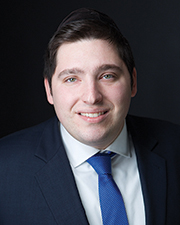 New York, NY According to Aaron Jungreis, president and founder of Rosewood Realty Group, the firm has launched its new National Brokerage Division. This division focuses on completely off-market properties outside the New York metro area and adds a new focus for one of New York City's top investment sales firms.
Rosewood has promoted in-house veteran sales broker Jonathan Brody to head the company's new division as vice president of ntional investment sales and Alan Soclof as director. Before joining Rosewood, six years ago, Brody worked at HHRMC, a real estate management company where he managed properties for private equity firms and hedge funds. Soclof joined Rosewood two years ago as an investment sales broker.
"We are taking the same Rosewood approach to New York and applying it to specific states in up and coming markets," said Jungreis, who said the company already has several national deals in the pipeline in Texas, Florida, Washington, D.C., Michigan, New Jersey and Philadelphia.
"We prepared ourselves for the NYC's rent law change that went into effect this past June," said Brody. "We formed a team quickly and began our journey in other targeted markets. In just a few months we have seen great success."
The division closed its first deal closed this week: a $100 million sale in DC Metro. Brody represented the undisclosed seller, a NYC family office and Soclof represented the undisclosed buyer.
Rosewood also has another deal in contract – a $45.5 million multifamily sale in Washington, D.C. and a $6.4 million multifamily sale in Oklahoma City.
Rosewood Realty recently sold 397-399 Central Ave. in Jersey City, N.J., a four-story mixed-use property with seven apartments and they are currently selling 20 more buildings in the city.
They also have several out-of-state exclusives:
A 250,000 s/f class A office space in Aventura, Fla. with institutional grade tenant roster and air rights.
A 170,000 s/f garden-style apartment complex consisting of 214 units in Dallas, Tx.
A 950,000 s/f garden-style apartment complex consisting of 700 units in Ky.