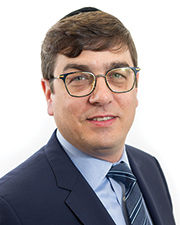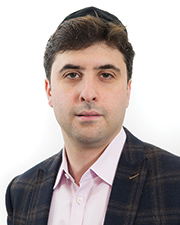 Brooklyn, NY The Britannia Group represented a German real estate family in the $23 million acquisition of 218 South 3rd St., a six-story, 41-unit apartment building in the South Williamsburg neighborhood.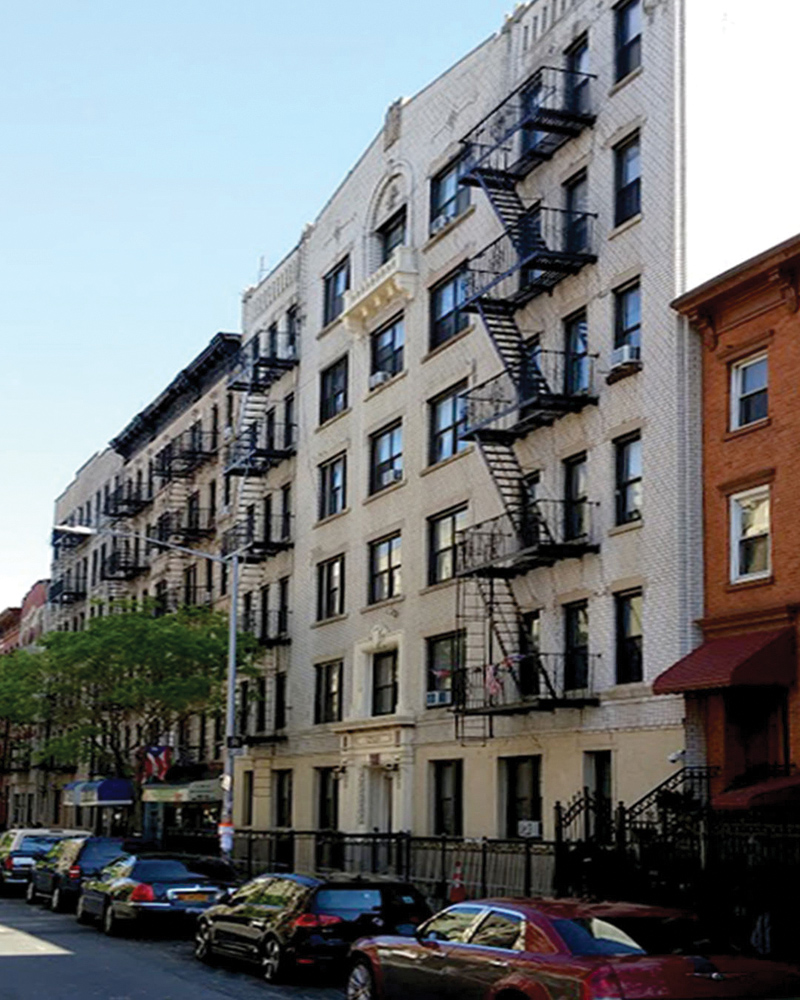 The price of $23 million, paid by the German buyer, a first-time investor in the city's real estate market, was nearly double the reported price of $12.75 million paid for the property by BCB Property Management in 2014. The purchase multiple is 21.5 times the rent with a capitalization rate of 3.3% according to Britannia's co-founders and managing partners Jacob Rogosnitzky and David Zlotnick.
"This deal perfectly illustrates our ability to bring new buyers and fresh capital into the market," said Rogosnitzky, who has developed a network of high-net worth investors interested in U.S. real estate. Earlier this year Rogosnitzky and Zlotnick, a former top producing vice president at Meridian, brokered a retail condominium deal in New York City for $13.5 million, also to a foreign buyer from Russia.
Since founding The Britannia Group last year, Rogosnitzky and Zlotnick have regularly conducted meetings in Europe with potential investors. "I am seeing a lot of interest from Europeans in investing in New York," said Rogosnitzky who calls Brooklyn "the new European destination."
"Our German investor sees a lot of upside in 218 South 3rd St. and its neighborhood in South Williamsburg which is following in the trends of North Williamsburg, its more mature neighbor," said Zlotnick. "The German buyers appreciated the opportunity to further renovate this building and increase its value."
"With the imminent temporary shutdown of the L train, you are going to see more activity and growth in South Williamsburg which is close to the J, M and Z subway lines," Zlotnick said.
While this deal was sold to a foreign investor, The Britannia Group continues to work with their pool of local buyers and sellers who remain very active in today's evolving market.