Rochester, NY Robert Ranieri, senior vice president/managing director of NorthMarq's White Plains office arranged the $9.4 million refinance of Hidden Creek Townhomes and Apartments.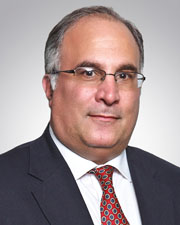 The 227-unit multifamily property is located on Charwood Circle. The transaction was structured with a 10-year term on a 30-year amortization schedule. NorthMarq secured financing for the borrower through its in-house Fannie Mae team.
Located in a wooded setting, Hidden Creek offers a mix of one-, two - and three-bedroom garden apartments and townhomes. Amenities include on-site laundry facilities, a 500 s/f fitness center and garage parking.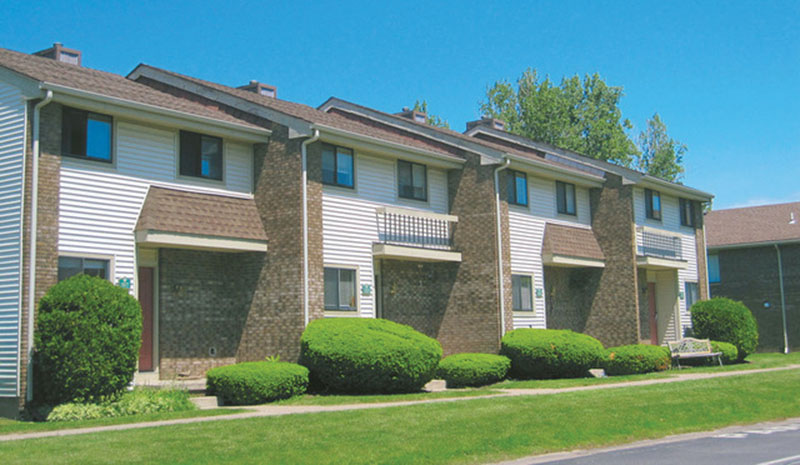 "The loan was rate locked and closed during the pandemic," said Ranieri. "The property had no tenant defaults due to COVID. Fannie Mae offered a 10 year interest-only loan at a very competitive rate