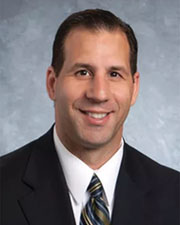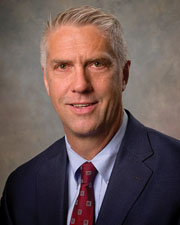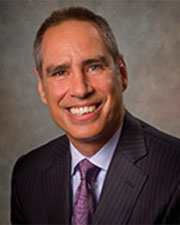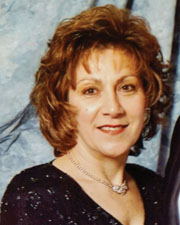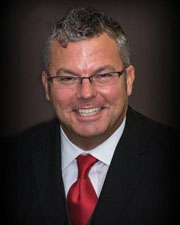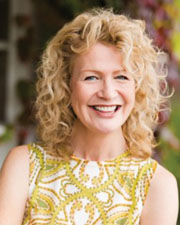 Rochester, NY The Rochester Area Chapter of the New York State Commercial Association of Realtors (RAC NYSCAR) held its 19th annual President's Dinner and Awards Ceremony on November 14th at the Casa Larga Vineyards and Winery.
The Commercial Realtor of the Year award went to Christopher Passero, owner of Passero Realty, for having demonstrated excellence in the Commercial Real Estate profession.
Co-recipients of the Deal of the Year, Lease Award were Harry Gleason, SIOR, and Angelo Nole, Jr., both from CBRE|Rochester.
Cheryl Ann Bilski, WBE, owner of Functional Interiors, was honored with the Meritorious Service award.
The Affiliate of the Year award went to Larry Mastrella from Stewart Title Insurance Agency.
Joy House from Mission Commercial Realty received Best New Talent.
In remembrance, RAC NYSCAR honored Allan Moore, who passed away this year, with a moment of silence. Moore was a pioneer in the area's commercial real estate profession. RAC NYSCAR's Lifetime Achievement Award was created in his honor.
RAC NYSCAR thanks their sponsors for their continued support:
President Level sponsors:
Buckingham Properties;
CoStar Group, Inc.; and
Harris Beach.
Cocktail Reception sponsor:
SVN|Realty Performance Advisors.
Table Centerpieces sponsors:
LaBella Associates,
the F.I.R.M.;
Stewart Title Insurance Co.; and
Contract Furniture Services, Inc.
Silent Auction Table sponsor:
2020 officers and directors, some new and some extending their terms, were sworn in. Virginia Squire continues as president; Dara Rennert will be vice-president; Carly Rohlin will be treasurer and Christopher Passero continues as secretary.
New directors are Christopher McCarthy and Peter Gillett. Anthony Cashette, Harry Gleason and Eric Whitlock continue as directors for 2020.
The Silent Auction benefited RAC NYSCAR's Education Scholarship Fund through RAC NYSCAR and the support of the Glazer Memorial Foundation in honor of Larry Glazer.
The Rochester Area Chapter of NYSCAR is a group of approximately 140 Commercial Real Estate Broker and Affiliate members dedicated to promoting the interests of Commercial Real Estate professionals in the Rochester Region. The jurisdiction of the Rochester Area Chapter is the geographic area of Monroe, Wayne, Ontario, Livingston, Steuben, Yates, Seneca, and Eastern Orleans (east of Route 98) counties.