Bronx, NY Richard Guarino of Friedman Roth Realty Services is marketing a rare opportunity to purchase over 75,000 s/f in three elevator medical professional buildings, plus two retail/professional buildings all located in the Throggs Neck and Westchester Village neighborhoods.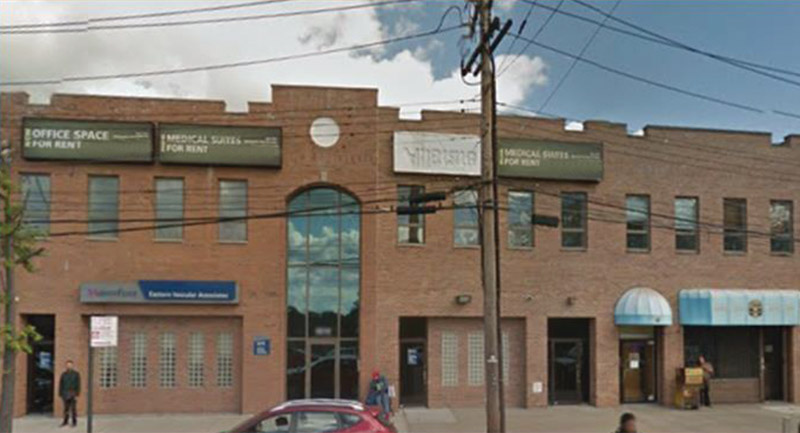 3219-3233 East Tremont Ave.
This property has over 500 ft. of frontage on two streets, 98% leased, includes an ADA elevator building with Montefiore as the main tenant, plus two one-story commercial buildings, with a large private parking lot. The lot, which fits 23 cars, could be used for future residential development on Puritan Ave.

3679 East Tremont Ave.
This property, Bianca Plaza, is an elevator professional building with NY Community Bank as the main tenant. The building has private front, and rear parking in one of the busiest parts of Throggs Neck.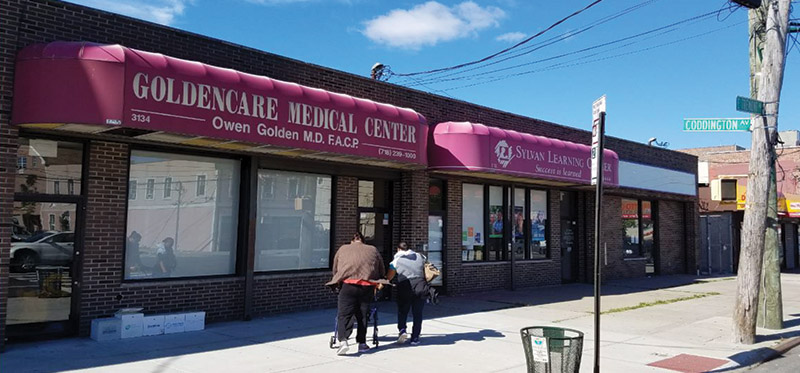 3130-3140 East Tremont Ave.
This property contains two retail buildings and includes a bank tenant, medical tenants plus a new six family house with frontage on Edwards Ave.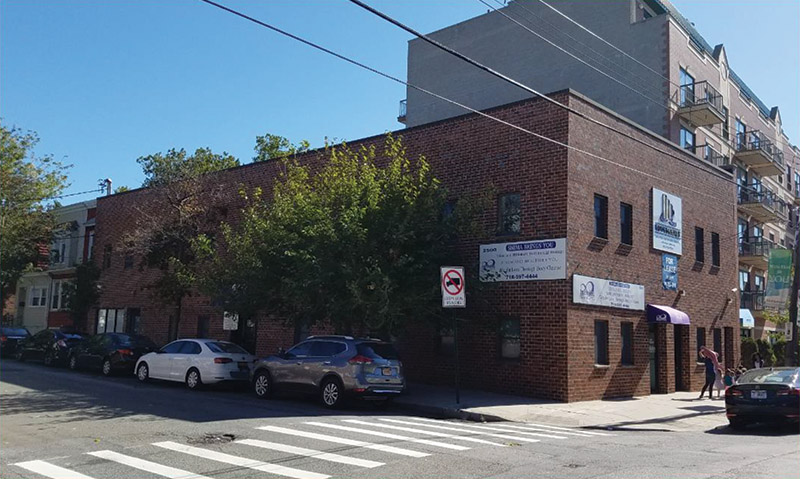 1570 St. Peters Ave.
This property is a prime corner elevator commercial building directly across from Montefiore Westchester Campus in Westchester Village, and is 100% occupied.