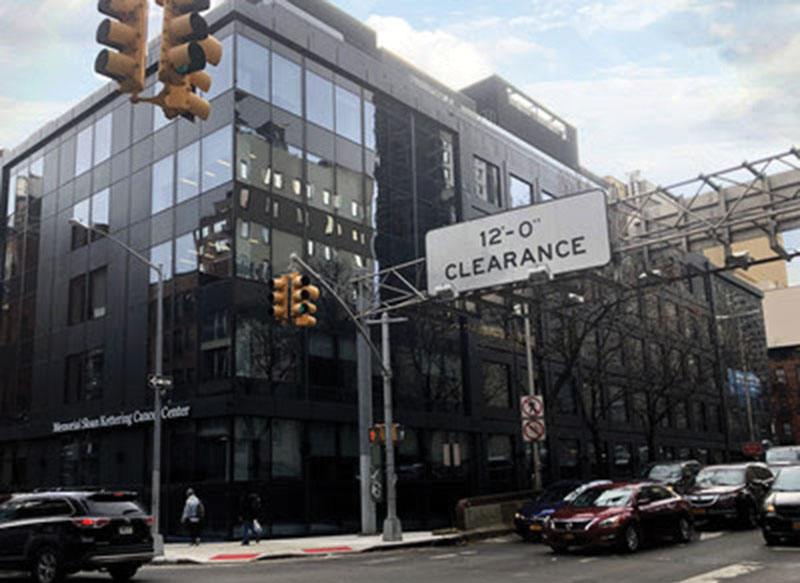 Manhattan, NY Brad Domenico of Progress Capital arranged a $130 million permanent mortgage loan for YYY 62nd Street LLC, a joint venture between Joy Construction and Maddd Equities. The loan is secured by a newly constructed seven-story build-to-suit community facility building at 330 East 62nd St. leased to Memorial Sloan Kettering on a long-term lease.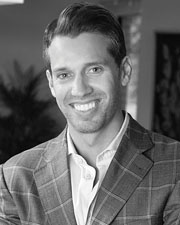 "We are pleased to have continued to work with Progress Capital and Natixis on this financing which is the culmination of our business plan for this property. Progress and Natixis provided value add at every step and we are excited to have completed the building for a first in class institution such as Memorial Sloan Kettering. The project and the financing is a testament to our joint venture's ability to execute across diverse asset classes with institutional tenants and financing partners," said Eli Weiss, managing member of YYY 62nd Street LLC.
Domenico negotiated terms of the loan with Jared Zimmel, of Natixis. The most important aspect of the permanent mortgage was the customization that Natixis provided to accommodate aspects of the single tenant long-term lease. Other noteworthy terms are 80% LTV with full term I/O, non-recourse.
"Natixis provided a flawless execution and underwrote the entire capital stack which was important to the borrower," said Domenico.