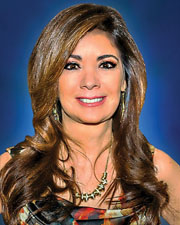 New York, NY Adelaide Polsinelli, vice chair of Compass has sold 207 East 32nd St., the beaux-arts headquarters of celebrated graphic artist, Milton Glaser.
The property is located between 2nd and 3rd Aves. It is a 9,000 s/f boutique office building, which was the clubhouse for Tammany Hall Central Association in 1920, and later became the home of New York Magazine.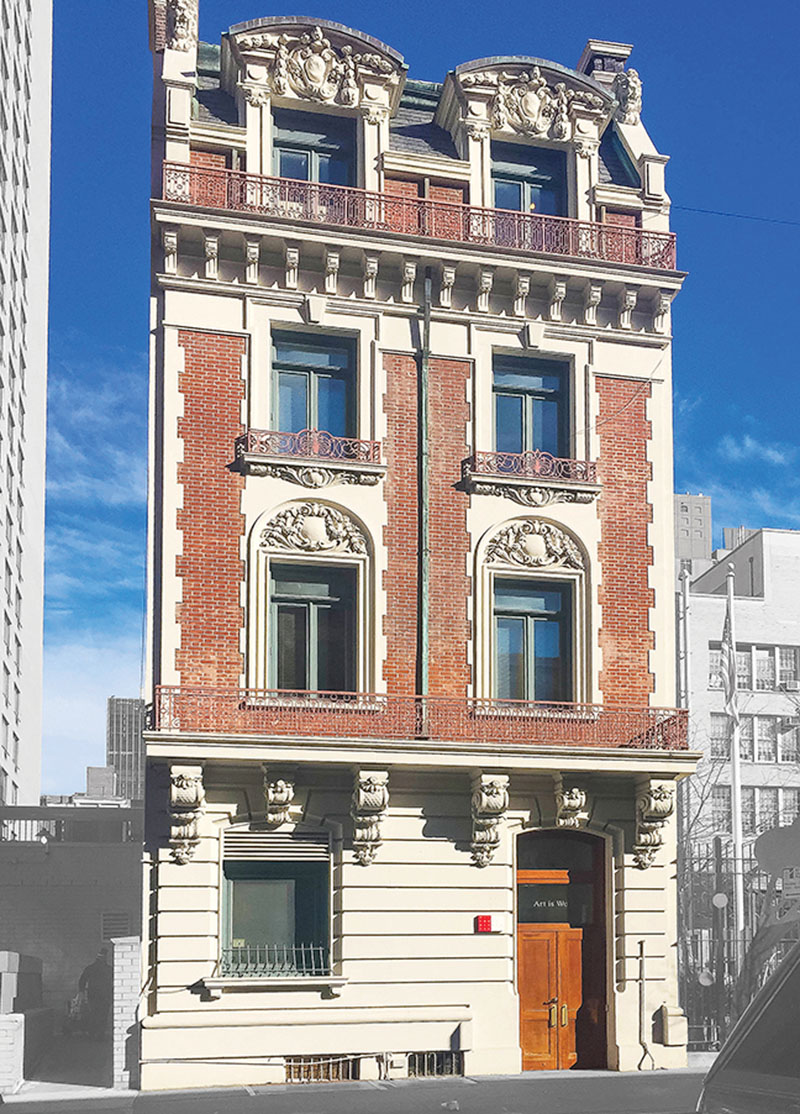 The Tammany Central Association made every effort to impress in 1920 to build this Beaux-Arts building, which was originally built for use as a magistrates' court, by architect, Robert Lyons. Around a quarter century later, New York Magazine was co-founded by Milton Glaser and 207 East 32nd St. became its headquarters. It began as a supplement to The New York Herald Tribune in 1963. Through its narrow door went writers like Jimmy Breslin, Tom Wolfe and Gloria Steinem. Soon after, the building became the headquarters to graphic artist, Milton Glaser. It is here that many of his iconic works were created. He designed the world renowned, "I♠NY" logo, among many other significant works.
When asked about the challenges to sell this property during a pandemic, Polsinelli said, "I began the marketing process in 2019 and was able to identify purchasers who could feel the "magic" in this iconic building. By introducing nontraditional bidders to the sales process, I successfully found two who simply had to have the building. After a competitive bidding process, Milton chose the buyer who would continue the legacy of greatness that has always filled the space."
"The pandemic caused a reset in values. Having nimble and creative attorneys on both sides, made all the difference in facing the hurdles while crafting solutions to get the deal closed," said Polsinelli.
The eventual sale price was $7.5 million, equating to $833 per s/f. The purchaser is the NY Review of Books.
"207 East 32nd St. is an iconic building whose walls were filled with history and beauty," said Polsinelli. "This was a rare opportunity to continue the legacy of exceptional ownership of this iconic trophy."
Best known for his timeless "I♠NY," logo, Glaser created many works of art that have framed our culture and captured significant moments in time. He passed away on his birthday, June 26th, 2020, in the midst of the pandemic. His attorney was represented by Charles Rich, of
Rottenberg Lipman Rich, P.C.