Brooklyn, NY The HFF team worked on behalf of the borrower, The Domain Companies, two loans totaling $38 million, the first of which was a $25 million floating-rate bank loan. The team also arranged a $13 million mezzanine loan on the borrower's behalf through Sherwood Equities. Loan proceeds were used to facilitate the acquisition of the fee simple interest in the property and pre-development costs.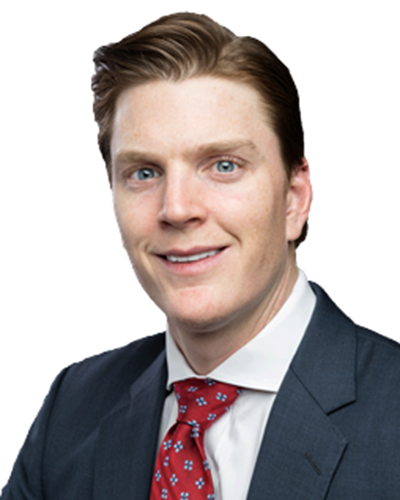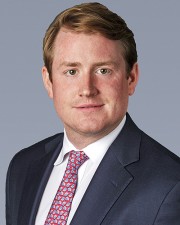 420 Carroll St. is situated adjacent to the Gowanus Canal at the crossroads of the Gowanus and Carroll Gardens neighborhoods. The property is less than a half mile from the Union St. and Carroll St. subway stations and a five-minute walk to Whole Foods Market. The 1.5-acre site is expected to house a future mixed-income, mixed-use development project.
HFF's debt placement team included managing director Christopher Peck, senior director Peter Rotchford and associate Scott Findlay.
"We have been working with The Domain Companies for several years, and it has been a privilege to watch them continue to grow a best-in-class development business," Peck said. "Sherwood Equities' lending platform was a perfect match for the project given their appetite for pre-construction New York land loans and comfort with the rezoning of the property."