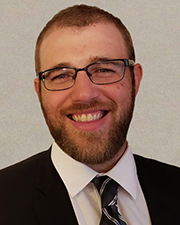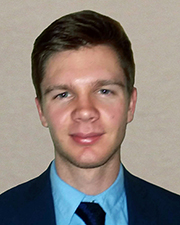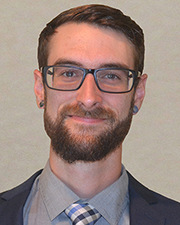 BOHEMIA, NY P.W. Grosser Consulting, Inc. (PWGC) has hired nine new associates - Daniel Haug, Peter Hayes, Nicholas Iannucci, Chandler Precht, Sarah Rudnick, Elyssa Usefof, Josetta Williams, Patricia Yelner, and Ashley Yucel – all of whom will play key roles in PWGC's continued growth in the New York Metropolitan region.
In PWGC's accounting division, Yelner and Williams join as controller and billing assistant, respectively. Their addition will further enhance PWGC's efficiency processing and generating invoices, monitoring project budgets, and managing accounts payable.
Iannucci and Precht join PWGC's environmental unit as field hydrogeologists, where they will be on-site taking samples, overseeing field operations, communicating with clients, regulatory agencies and key personnel, preparing and generating reports and documentation for the Long Island and New York City markets. Haug joins PWGC as a senior hydrogeologist and will provide timely oversight and reporting on environmental projects. Hayes will be based in Bohemia and assist PWGC's engineering and environmental divisions as a GIS analyst.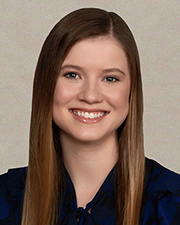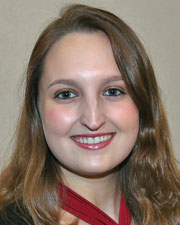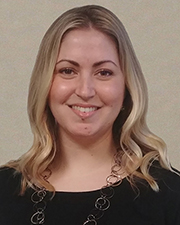 Rudnick and Yucel join PWGC's engineering division as staff engineers and will play active roles in project development related to storm and wastewater management as well as site civil engineering.
Usefof joins PWGC as an assistant office manager and will actively participate in day-to-day operations, report generation, document preparation, internal and external communications and daily office activities.
"We are very excited about these additions to our roster of professionals," said PWGC president Paul Boyce, PE, PG. "We look forward to these new associates contributing to PWGC's future growth and success."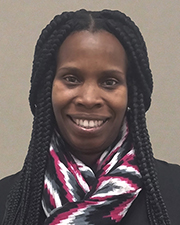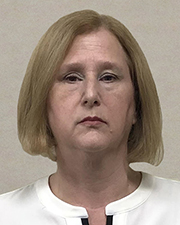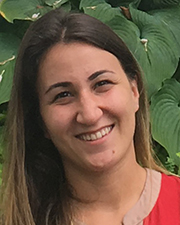 P. W. Grosser Consulting, Inc. (PWGC) is a multidisciplinary engineering firm based in Bohemia, NY with offices in NYC, Syracuse, Seattle, and Shelton, CT. Founded by Paul Grosser in 1990, PWGC's growth and success results from creating value through the application of innovative environmental and engineering solutions for its clients. For more than 25 years, PWGC has been providing quality engineering services to the New York Tri-State region establishing a reputation for exceeding client expectation in the public and private sectors. Dedicated to being responsive in the design and application of cost-effective solutions for the myriad of environmental and engineering requirements, PWGC's areas of expertise include structure vulnerability and resilience, civil/general engineering, sustainable energy solutions, wastewater & water supply, natural resource studies, geographical information system capabilities and expert counseling and client representation.