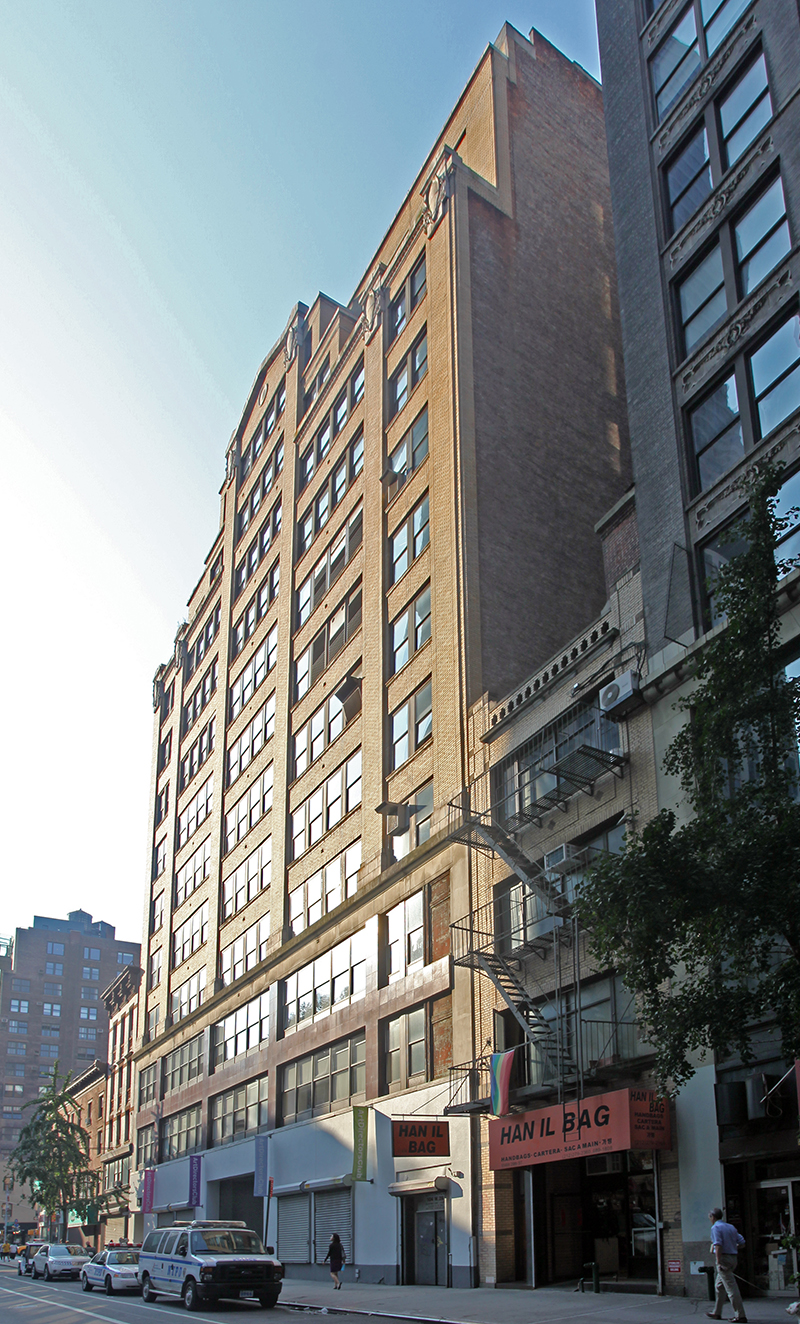 Manhattan, NY Atelier Ten USA is doubling its space with a new 11,137 s/f office space at 104 West 29th St. in Chelsea.
The international environmental design firm signed a 10-year, full-floor lease for its New York office/USA headquarters where the landlord, Samco Properties, will do a full build-out of the 8th floor to suit the tenant's specs. The cast-iron building was built in 1923 and sits between 6th and 7th Aves. The asking price was $48 per s/f.
Norman Bobrow and Co.'s Michael Nazarian and Matt Kashani represented Atelier Ten USA and Joshua Smith from Samco Properties represented themselves in the transaction. Atelier is set to move in mid-December from its present Flatiron office location at 45 East 20th St. where they occupy the entire fourth floor at 5,000 s/f.
"Atelier is highly sought out for its high-end, sustainable, environmentally-friendly, building, lighting and engineering designs," said Nazarian. "They needed more space to grow their own business and bring on new staff."
Atelier also has USA offices in New Haven and San Francisco and in England, Scotland, Australia, Thailand and Singapore.