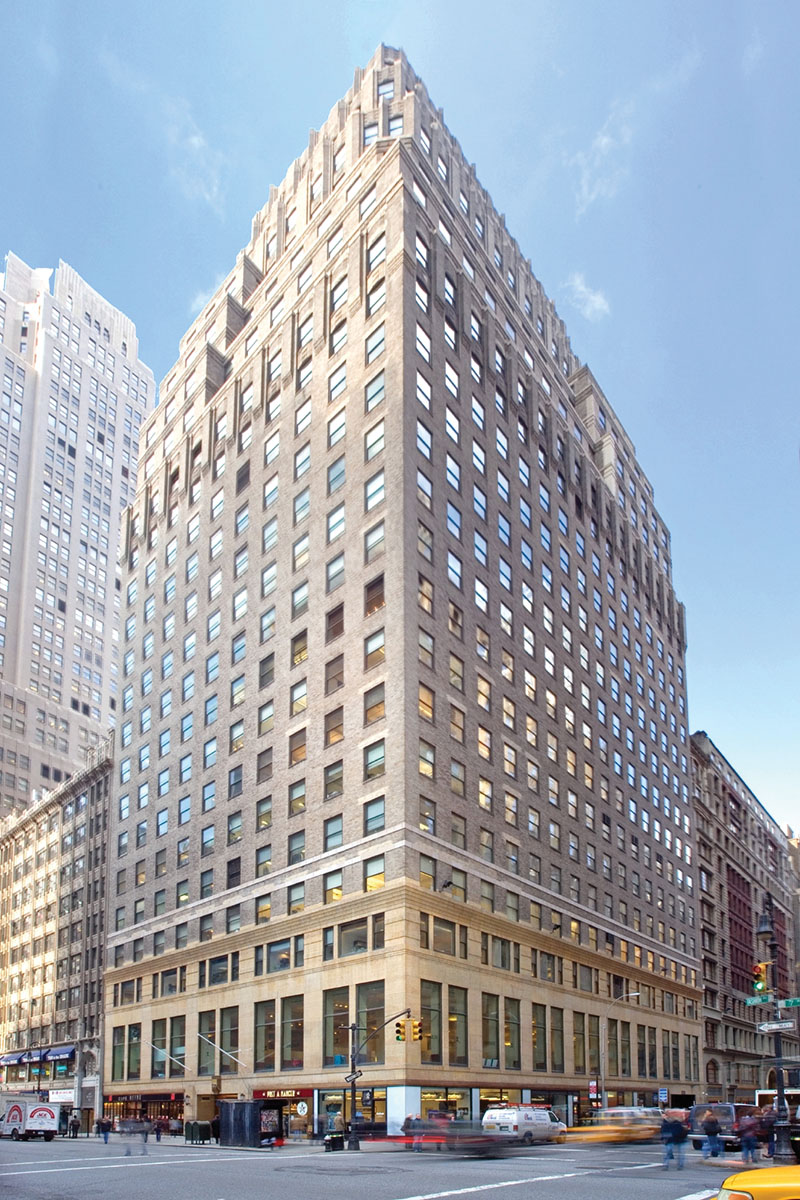 Manhattan, NY According to Savitt Partners, three new TAMI tenants have committed to leases at 530 Seventh Ave., the Fashion District's main hub for office, technology and creative media tenants. The 490,000 s/f Midtown office property has a 70% office tenancy. The Savitt Partners team of Brian Neugeboren and Nicole Goetz negotiated on behalf of the ownership. The leases are:
• Tubi will occupy 2,200 s/f on the 28th floor for its U.S. headquarters.
• Delta Connects signed a 1,700 s/f lease. The firm will relocate from co-working space in the Penn Station.
• Fantasy sports platform Boom Fantasy committed to 1,700 s/f direct lease for office space. Boom Fantasy previously occupied space at 530 Seventh Ave. via a sublease.
"530 Seventh Ave. continues to attract office tenants due to its ideal combination of a superior location and first-rate package of amenities, including the unique opportunity to entertain at the Skylark Rooftop lounge and utilize the state-of-the-art conference rooms at Space 530," said Goetz.
Built in 1930, 530 Seventh Ave. has been updated with wood and concrete floors and loft-like ceilings. The property is also home to The Skylark, a cocktail lounge for entertaining, and Space 530, a full service co-working environment. The building is Wired Certified Platinum. A Wired Certified building offers tenants choice of multiple high-speed broadband providers and features an innovative and cutting-edge telecommunications system.