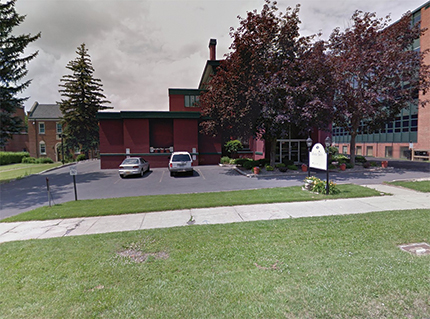 732 James Street - Baldwinsville, NY
Baldwinsville, NY According to Sutton Real Estate Co., the firm has completed the sale of 8255 Willett Pwy., a 43,590 s/f warehouse. The property sold for $825,000. The buyer was represented by Kristen Nave Fehlman of Sutton and the seller was represented by Peter Cappuccilli of Longley Jones Management Co.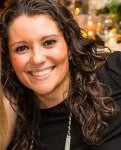 Kristen Nave Fehlman, Sutton Real Estate Co.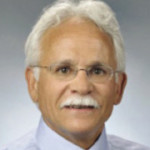 Barton Feinberg, Sutton Real Estate Co.
In a second transaction, Bart Feinberg of Sutton brokered the sale of 732 James St., a 14,800 s/f office building for $625,000. Vera House purchased the property for its new corporate office from Home Aides of CNY.
Sutton Real Estate Company, a full service commercial real estate company, was founded in 1933 and is one of the most successful property management and brokerage firms in Upstate New York. Sutton consists of approximately 100 employees and independent sales associates committed to delivering high quality services including property management, brokerage, development and temporary receivership.