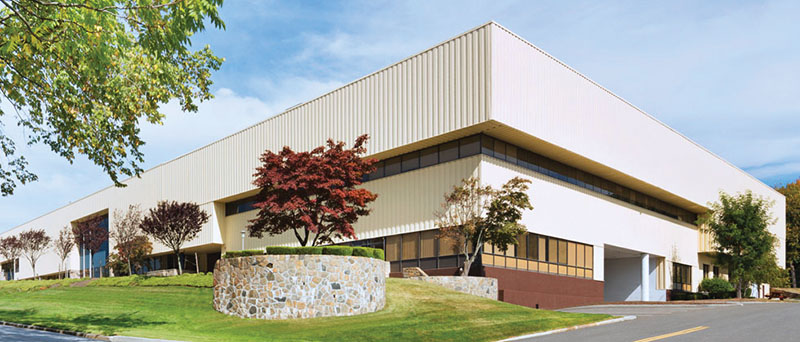 Elmsford, NY According to Mack-Cali Realty Corp., it has executed the sale of its 3.1 million s/f office/flex portfolio to Robert Martin Company LLC (RMC). The aggregate sales price for the portfolio was $487.5 million.
Seyfarth Shaw LLP represented Mack-Cali in the sale of its 56-building office/flex portfolio. The Seyfarth team was led by real estate partner Miles Borden and corporate partner John Napoli. The team also included real estate counsel Brooks Marro (Atlanta), corporate/tax counsels Steven Crainer and Michael Rosenthal, and real estate associate Evan Gordon.
"We are extremely excited to buy back this portfolio as we have always loved these assets and thankfully have a wonderful staff in place to oversee the management, leasing and construction. Today's closing is a historic day for our company and for the Westchester real estate market," said RMC CEO and partner, Tim Jones.
95% of the properties acquired by RMC are those that the company sold to Mack-Cali in 1997. RMC developed most of the buildings from the 1970s through 1990s.

The portfolio, which includes 56 buildings with 260 tenants, is comprised of the following properties: 1.36 million s/f Cross Westchester Executive Park; 770,000 s/f Mid-Westchester Executive Park in Hawthorne; 780,000 s/f South Westchester Executive Park in Yonkers; 270,000 s/f Stamford Executive Park in Fairfield County, and a restaurant building in Tarrytown.
A portion of the proceeds from the sale was used to repay $210 million of unsecured debt at the end of the first quarter.
As part of the sales consideration, the purchaser redeemed 301,638 of its common operating partnership units, which were valued at $6.6 million. Inclusive of proceeds from the sale of the Elmsford Distribution Center portfolio on December 31, 2018, the company has retired $280 million of unsecured debt from sales of flex portfolios.
Michael DeMarco, CEO of Mack-Cali, said, "The sale of our office/flex portfolio is an important part of our strategic repositioning and our evolution to a waterfront centric office and residential landlord. Proceeds from the sale of this portfolio were used in part to pay down debt and in part for the recent purchase of Soho Lofts, a 377-unit apartment community in Jersey City, which furthers our waterfront strategy."