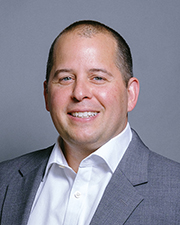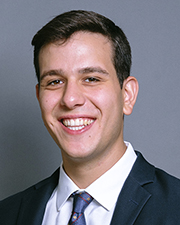 Manhattan, NY Josh Lipton and Andrew Levine of Invictus Property Advisors have brokered the $6.7 million sale of 22 West 90th St. on the Upper West Side. The nine-unit multifamily building was renovated with new kitchens, bathrooms, wood-flooring and recessed lighting. The building was sold with eight free-market apartments and one rent-stabilized unit located on the first floor. All of the units are individually metered for electric and gas.
The property also maintains original details such as woodwork from the early 20th century. The townhouse, built circa 1892 in the Renaissance Revival style with Northern Renaissance elements, is close to Central Park and is adjacent to The Eldorado twin-towered housing cooperative.
The property traded for $6.7 million representing a 4% cap rate and $1,089 per s/f.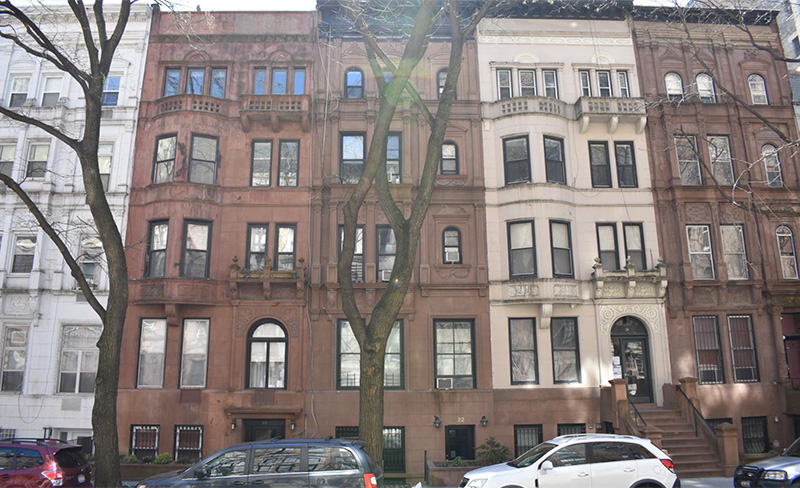 This is the 16th trade this year of a multifamily walk-up building on the Upper West Side, a market where the median price per s/f is $967.
"Our marketing process was relentless for six months with our team targeting, local, national and international investors seeking a turn-key income producing asset in one of the most desirable locations in New York City," said Invictus founder Josh Lipton.
"Having intimate local market knowledge and specific data on the scarcity of available 20' townhouses on the Upper West Side at the time of marketing, we were able to convey the value proposition for purchasers and maximize the sale price," said Levine.