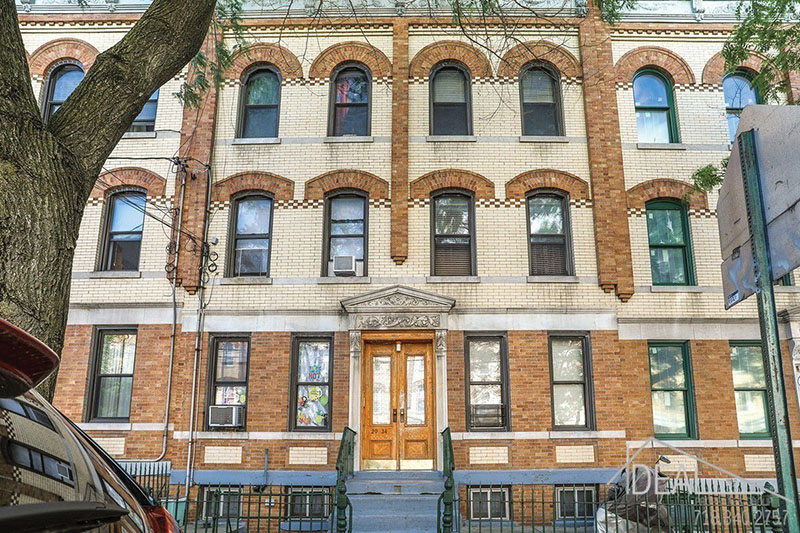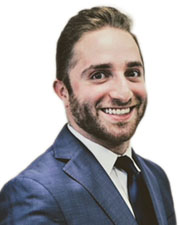 Queens, NY According to Adam Hajibai, vice president of acquisitions at Klosed Properties, the firm closed the sale of 2034 Palmetto St., located in the Ridgewood neighborhood.
The purchase price was $950,000.
The property consists of six apartments, of which three units will be delivered vacant. Klosed plans to reposition the building by renovating the vacant units. This is the firms second closing in Ridgewood during the end of August. Deal was closed on 8/31/2020.