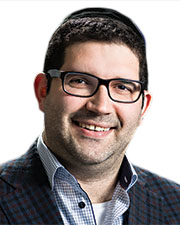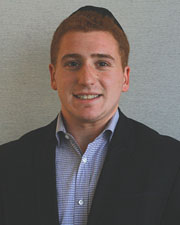 Bronx, NY GFI Realty Services, LLC brokered the $4.1 million sale of 2077 Vyse Ave. and 951 East 179th St., two four-story apartment buildings in the West Farms neighborhood. GFI Realty managing director Yosef Katz and associate Zachary Fuchs represented the buyer and seller, both local investors, in this transaction.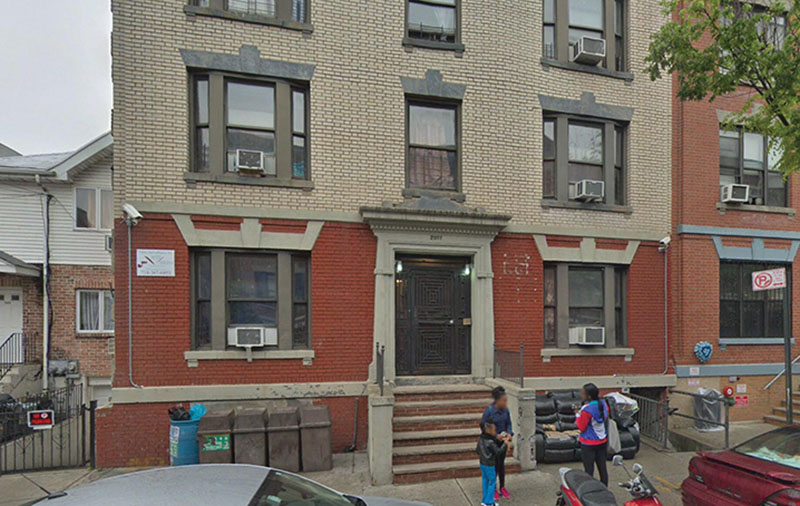 Located between East 180th St. and East 179th St., the pre-war walk-up buildings are composed of a total of 22 units. In total, the buildings comprise 21,664 s/f.
"Due to the increase in investment in the Bronx, the seller decided that it was a prime time to market these assets," said Fuchs. "The buyer recognized the value of the two buildings and intends to invest in capital improvements and hold onto it for the long term."
Katz said, "This portfolio received strong interest from investors who recognized the opportunity to acquire two cash-flowing residential assets located near bus and subway lines."
The property is situated in close proximity to the Bronx Zoo, Crotona Park, Tremont Park and the New Horizons Shopping Mall. The 2 and 5 subway lines are located within walking distance of the buildings.