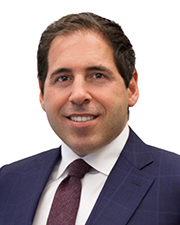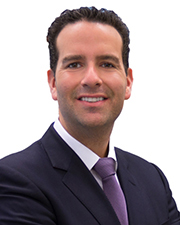 Manhattan, NY Taco Bell has signed a lease for the company's latest Cantina location at 230 Varick St. between Downing and Carmine Sts. in the midst of a growing dining destination within the West Village.
Set to open this summer, Taco Bell Cantinas serve a custom menu, along with alcoholic beverages, and features an elevated build-out with an open kitchen component. The 1,750 s/f space joins building co-tenants Llamita, Taboonette and I Love Kickboxing, and it sits across the street from Shake Shack's Innovation Kitchen and corporate offices.
"The quality of the area's co-tenants and the steady, seven-day foot traffic in the area made 230 Varick St. an ideal location for Taco Bell Cantina's first West Village restaurant," said Winick's Alexander Karas, who represented the tenant and landlord Quality Capital with Winick executive vice president Lee Block.
The newly-constructed retail space offers Taco Bell Cantina great signage and visibility and 25 ft. of frontage to capture the attention of not only the commuters utilizing the nearby Houston St. 1 train station but also the area's residential and professional populations. The latter is expected to increase substantially upon the opening of Disney's newly-announced headquarters located a few blocks away.
"Taco Bell Cantina will bring a lot of excitement to this already-bustling dining destination," said Block, who was also part of the leasing team involved in bringing the first Taco Bell Cantina to Manhattan in July 2018. "They are a very good tenant and ownership is excited to welcome them to the building."
Block and Karas are continuing to market the remaining retail space at 230 Varick St., including 1,200 s/f on the Southeast corner of Varick and Carmine Streets with 38 ft. of frontage, as well as 1,567 s/f of space with 32 ft. of frontage along Downing St. All uses will be considered and venting is possible for additional fast casual restaurants, pizzerias, coffee shops as well as other concepts looking to join the area's growing retail landscape.