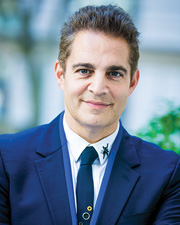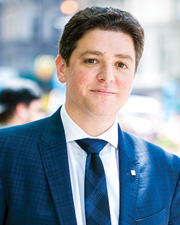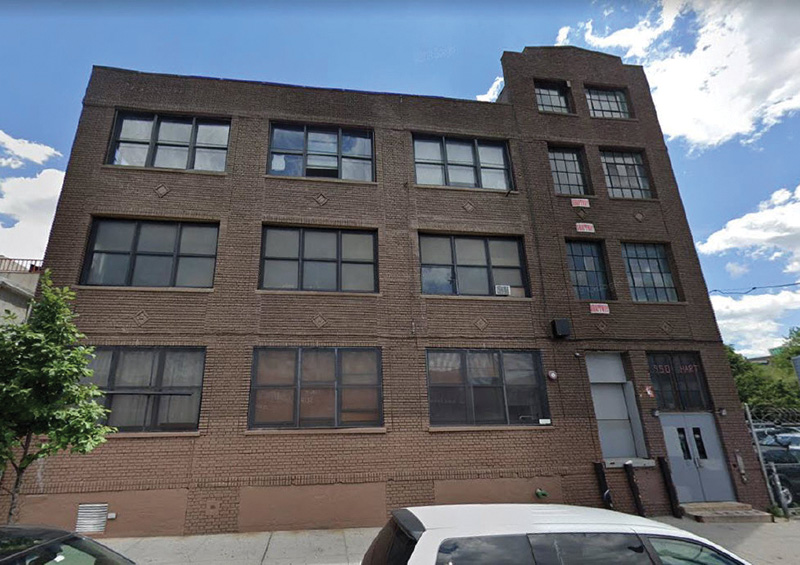 Brooklyn, NY Rosewood Realty Group handled the sale of 950 Hart St. The property traded for $3.75 million. The building consists of a three-story loft-style elevator apartment building with 21 units.
Aaron Jungreis and Michael Guttman of Rosewood represented both the buyer and seller.
"We are especially proud to close this transaction during these challenging times in spite the current state of New York politics, Loft law complexities and COVID-19 related delays" said Guttman.
Acting as legal counsel in the transaction were Lawrence Schepps for the seller, and Marc Schlanger for the buyer.