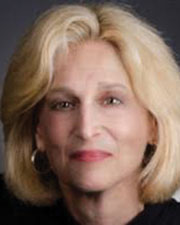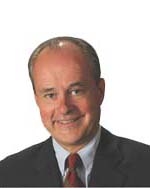 Kingston, NY Lisa Menin of Jacobson Properties and Leo Jones of Pyramid Brokerage Co. of Binghamton have completed the sale of the Benedictine Cancer Center for $13.61 million. This is the final remaining property in the $58.6 million NYS Medical Office Portfolio, composed of a total of six institutional grade medical office buildings located in the Capital Region and Hudson Valley.
Benedictine Cancer Center is located on the campus of HealthAlliance Hospital: Mary's Ave. Campus (a part of the Westchester Medical Center Health Network). The building contains 36,479 s/f is 100% leased by the Hospital. Benedictine Cancer Center was sold by an undisclosed institutional seller to a national private equity healthcare investor.
The portfolio contains a total of 245,861 s/f and is anchored by St. Peter's Hospital, Ellis Hospital, Seton Health System and Westchester Medical Center Health Network. Menin and Jones served as the advisors to the seller.