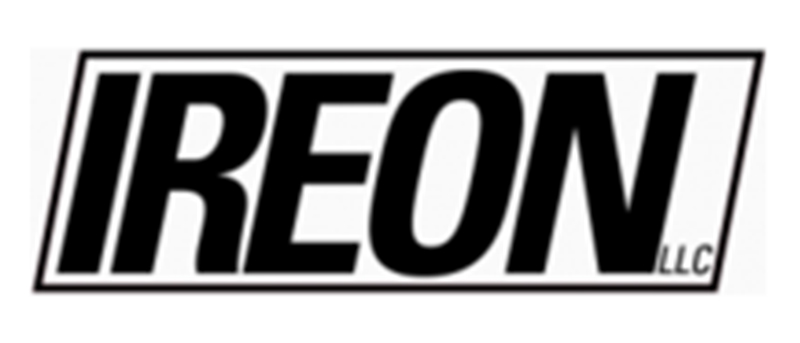 New York, NY IREON held a COVID-19 webinar for the commercial real estate industry, produced by the accounting firm, JANOVER LLC. Steve Kirschner, the founder and COO of IREON, opened the webinar attended by over 100 owners, operators, developers and principals of businesses in the real estate industry.
The webinar topic was "COVID-19, its Impact on the Construction & Real Estate Industry," and was produced by Barry Sunshine, Kenneth Rick, Christopher Gagliardi and Zachary Gordon of JANOVER LLC, the exclusive accounting firm on IREON's membership roster. The webinar encouraged landlords to immediately take five "action" steps:
File payroll protection application, if possible. Don't leave money on the table.
Update 2020 cash flow projections or prepare one.
Develop strategies in compliance with laws and regulations being enforced by local and federal jurisdictions.
Discus tax-saving opportunities with your tax advisor.
Consider financing and refinancing properties at today's low-interest rates.
The webinar covered business decisions and immediate impacts, who you should be talking to, CARES Act, what it can do to help you and your business, and tax and finance relief. To view the webinar, CLICK HERE.