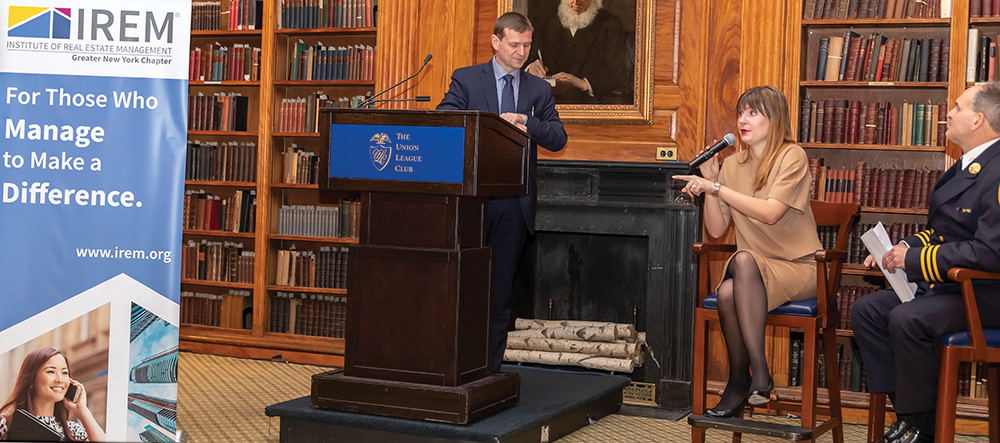 New York, NY IREM NYC would like to congratulate and welcome to the most recent certified members of the chapter!
Earning the Certified Property Managers (CPM) certification, the premier property management certification, are:
• Michael Bryantsev of Reliant Realty Services;
• Anastasia Gurney of Brookfield Properties
• Anya Kim of Stonehenge NYC;
• Dana Padilla of Reliant Realty Services; and
• Katerina Vasilyeva of VK Property Management.
Earning Accredited Residential Managers (ARM) certification, the early-career certification for residential property managers are:
• Esteffany Franco of Dawning Real Estate;
• Jennifer Haase of Concern for Independent Living; and
• Albert Lulaj of Ferrara Management Group.